Light car production will have its fourth year of declines: AMIA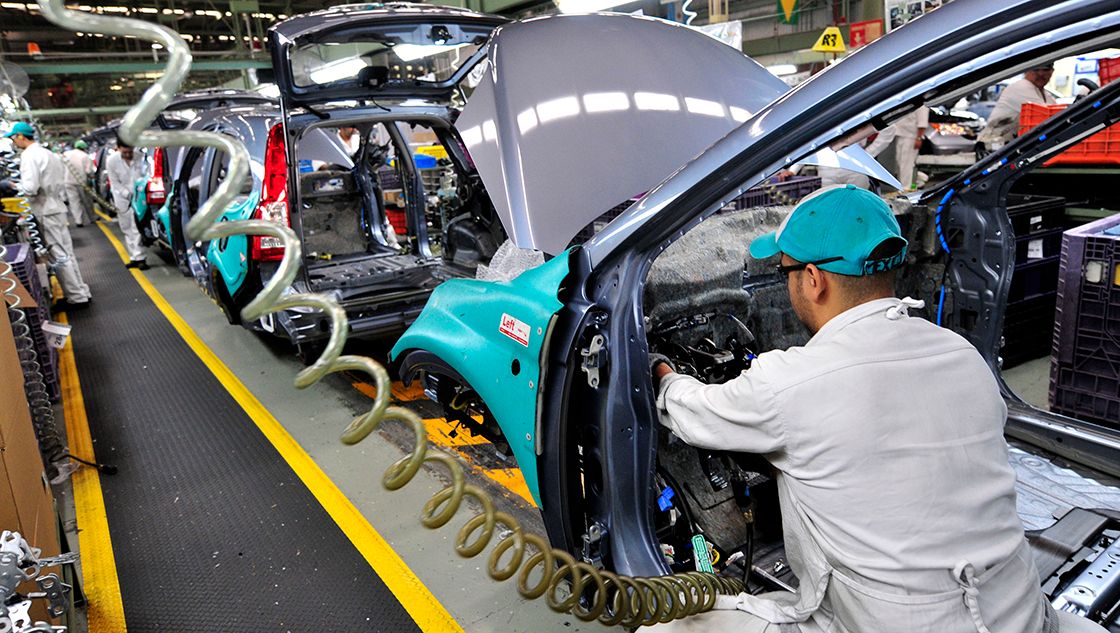 MEXICO – By the end of 2021, the automotive industry reported that the production of light vehicles in Mexico will fall for the fourth consecutive year, estimated at 2.3% compared to 2020.
The amount of assembly would be around 2.9 million units, affected by the semiconductor shortage crisis and increases in logistics costs; the sector estimated that exports would rebound by only 0.5% compared to last year.
The Mexican Automotive Industry Association (AMIA) stated that 2020 marked "the worst crisis" that has ever affected the automotive industry and 2021 continued to be a challenging year, so that it will be until 2024 when the industry will be able to recover to pre-pandemic levels.
However, the automotive companies that make up the private sector organization (General Motors, Ford, Nissan, Toyota, KIA, BMW, among others) warned that the electricity reform is a threat to the sector's investments in Mexico.
"The reform initiative could affect the country's status, since, due to these international commitments and global goals, future investment is being threatened if a commitment to clean energy and emissions reduction is not demonstrated," warned Jose Zozaya, president of AMIA.
Mexico has been characterized for being a competitive and attractive country for foreign direct investment, being one of the engines for the growth and development of the country through the generation of foreign currency for the Mexican economy
He stated that Mexico has gone through very difficult times since the declaration of the first case of Covid-19 in the country; and like the rest of the world, the automotive industry had to adjust and work to move forward despite the difficulties and losses that arose.
Source: El Economista