Light car sales recover pre-pandemic levels: Inegi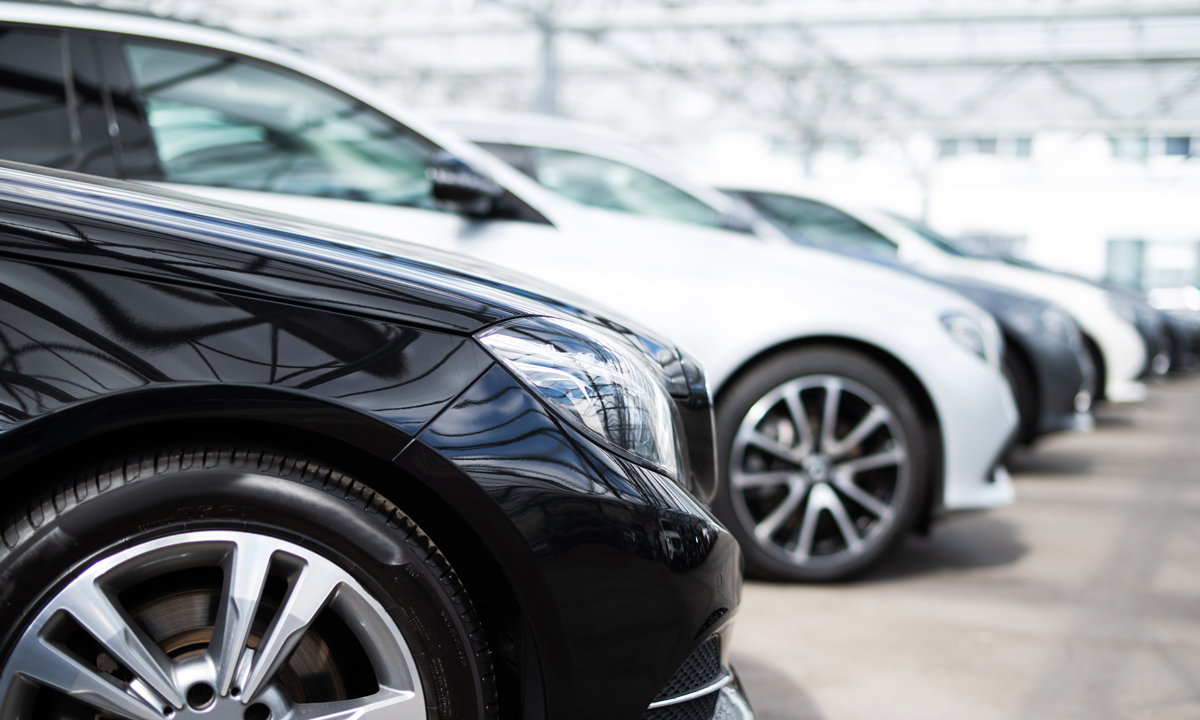 MEXICO – Sales of light vehicles in Mexico recovered their pre-pandemic levels in March, while the industry grew in all its sectors at a monthly rate during said period, including production and exports, according to data from the National Statistics Institute (Inegi).
According to the Administrative Registry of the Light Vehicle Automotive Industry (RAIAVL), in the third month of 2023, 118,801 cars of this type were sold in the domestic market, recovering its pre-pandemic levels.
In January 2020, a few months before the Covid-19 outbreak, 104,852 units were sold.
With the figures released, the indicator also registered annual rate growth for the tenth consecutive month. In February 2023 alone, the number of units sold was of 101,911 units, while in January 94,414 units were reported.
During the same period, vehicle exports grew to 272,687 units, compared to 230,484 in February and 238,135 in January. Auto production increased to 346,124 units, compared to 295,787 units in February and 280,315 units in January.
During January-March, 315,126 light vehicles were sold and 922,177 units were produced in Mexico during the same period. Light trucks accounted for 77.2% of total production, while the rest corresponded to the manufacture of cars.
According to its results, five brands accounted for more than 50% of sales in March. The first place was occupied by Nissan, with 22,623, followed by General Motors, with 15,387. In third place was Stellantis, with 10,150, while in fourth place was Volkswagen, with 8,540, followed by KIA, with 8,301.