Light vehicles' sales in Mexico register the worst drop in 25 years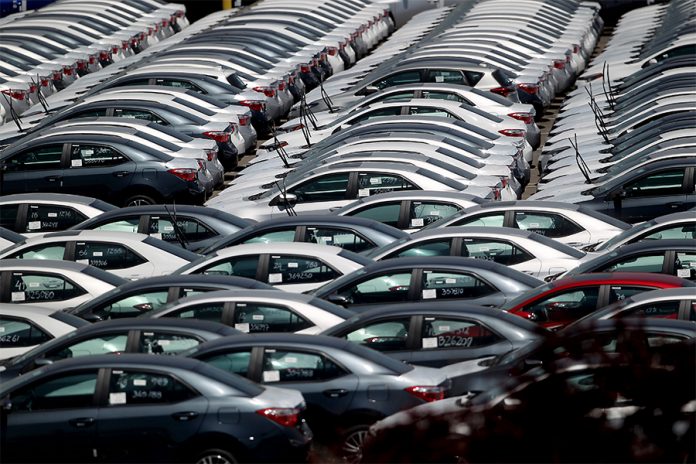 MEXICO — In April, 34,903 new cars were sold in Mexico, 64.5% less than that registered in the same period last year, the National Institute of Statistics and Geography (Inegi) reported. This is the largest drop in the industry for an April month since 1995, in addition to being the lowest sales volume recorded for a fourth month of the year since 1997.
This reduction was registered mainly due to the suspension of non-essential activities to prevent the spread of COVID-19, since automotive agencies are not considered an essential business for the country, as decreed by the Ministry of Health; in addition, due to a lower purchase interest by consumers, given the labor and economic uncertainty caused by said pandemic.
Guillermo Rosales, deputy general director of the Mexican Association of Automotive Distributors. (AMDA) pointed out that the expectation remains negative given the suspension of activities during May and the deterioration of the national economy that COVID-19 brings.
For his part, Guido Vildozo, senior manager in analysis of light car sales in America at the IHS consultant company, stated that the contingency affected as well the suspension of activities in the tourism and hospitality sector, which are important customers in the automotive industry.
In April, the leader in the Mexican market, Nissan sold 62.1% fewer units; while General Motors – the second most important brand – reported a drop of 64.6% annually.
Faced with this negative outlook in the market, AMDA asked the government to include the automotive sector among the essential activities in order to be able to resume operations on the sales floors. "We want to provide our services to society, thereby contributing to the economic recovery and tax collection," said the organization in a statement.
AMDA stressed that the activities of automotive dealers are those that can best be resumed with a low health risk. In this regard, the union added that it is prepared to adopt the most appropriate health protocols.
In accumulated figures, between January and April 331,580 vehicles were marketed in the country, 23.1% higher than that registered in the same period last year.
Source: El Financiero