Linamar to produce electric vehicles in Durango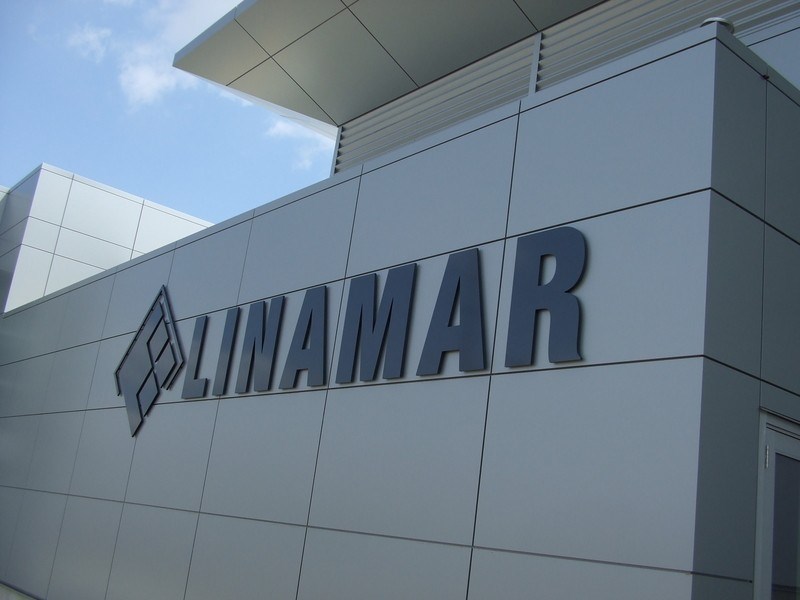 DURANGO - Linamar will invest US$60 million in the acquisition of specialised equipment for the production of electric vehicles for its plant in Gómez Palacio, Durango, generating 200 new jobs.
Initially, the investment was planned to go to Saltillo, Coahuila. However, thanks to the joint efforts of the Undersecretary of Economic Development in La Laguna de Durango, Arturo Ortiz Galán, the investment was able to stay in the region.
Ortiz Galán stressed that the US$60 million will go towards the acquisition of specialised machinery needed for the new electric vehicle production lines. This investment not only implies an economic boost for the region, but also a contribution to the development of more sustainable and environmentally friendly technologies.
Linamar has plants in Ramos Arizpe, Gomez Palacio and Mieleras, and has established itself as a key supplier of parts for well-known brands in the automotive industry, such as Porsche, General Motors and Toyota, among others.
The company has extensive experience and a reputation for manufacturing high quality components for the industry, which places it in a privileged position to supply the growing demand for electric vehicles in the market.
With this investment, Linamar seeks to position itself as a relevant player in the electric mobility sector, contributing to technological progress and the transition towards more sustainable forms of transport. In addition, the creation of jobs represents an excellent opportunity for the local community, providing stability and economic growth in the Gómez Palacio region.