Lingong Machinery Group invests US$140 million in Nuevo Leon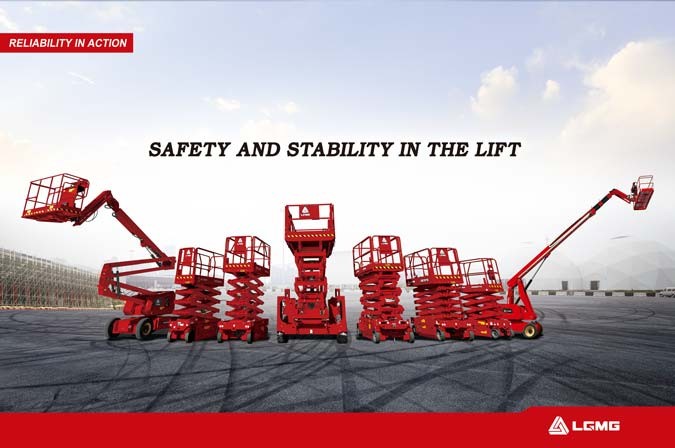 MARIN, NL – With an investment of US$140 million, China Lingong Machinery Group (LGMG) will build a new production plant for articulated electric elevators in the Roots Aeropuerto industrial park in the municipality of Marín, Nuevo Leon.
The leading company in the heavy construction machinery industry announced its investment project and contract signing during a hybrid ceremony held between company executives, officials from the Nuevo Leon Ministry of Economy, representatives from Invest Monterrey and the Roots Aeropuerto industrial park.
Lingong Machinery Group announced that, together with two of its main suppliers, they will occupy an area of around 30 hectares and will generate around 1,400 jobs. Its production will be destined for export and sale in the United States.
"By working together, we will accelerate the plant's production in Mexico and thus promote the expansion and optimization of the industrial chain in Mexico, strengthening local industry and businesses," said Yu Mengsheng, president of LGMG Group.
He added that they aim to encourage more companies in the LGMG production chain to invest in Monterrey.
Andres Ochoa Bünsow, president of the Board of Directors of Invest Monterrey, said that together with the government and the local business ecosystem, the Chinese company will be able to count on the necessary support to carry out its operations.
Source: El Economista