Lingong Machinery Group to install new plant in Nuevo Leon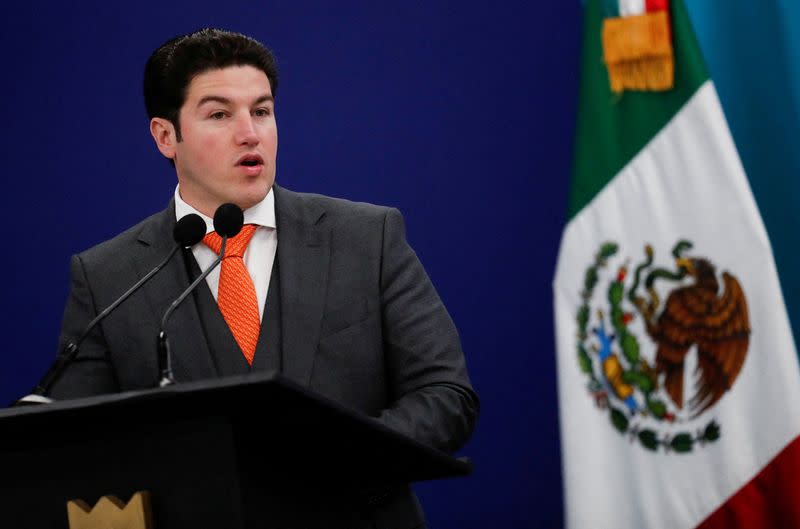 NUEVO LEON - Lingong Machinery Group (LGMG), one of the leading companies in the manufacture of construction and mining machinery, will install a new plant in Nuevo León.
The announcement was made by Governor Samuel Garcia Sepulveda, who said that a new investment of millions of dollars was confirmed for the state, as part of the working tour made by members of his cabinet in China.
According to García, the investment will amount to US5 billion and will create around 7,000 jobs for the people of Nuevo León.
The installation of this company will stimulate the growth of several regional industries, in addition to working in a sustainable manner, taking care of the environment and making efficient use of treated water, according to the government of Nuevo León.
The project will be implemented in three phases, starting with the acquisition of the land in October 2023, planning and construction in December of the same year, and completion of the first phase in July 2024.
The Asian company recognized Nuevo León's unique location advantage, which serves as a gateway to North American and Latin American markets. The state's transportation and logistics infrastructure, along with its strategic proximity to the United States.
The project contemplates establishing an industrial park with a total area of 10 hectares, in addition to focusing on the creation of three distinct industrial clusters: processing and manufacturing, warehousing and logistics, and business support services.
This would be the second investment confirmed by the government of Nuevo Leon after the tour of China, since in previous days, the arrival of Kawasaki, a leader in the manufacture of motorcycles, heavy machinery, aviation equipment and energy systems, was announced for US$200 million.
Kawasaki's investment would come to the municipality of Salinas Victoria, and would generate at least 1,100 jobs, with exports to the United States, Canada and Australia.