Link EV Electric Vehicles to invest US$265 million in Puebla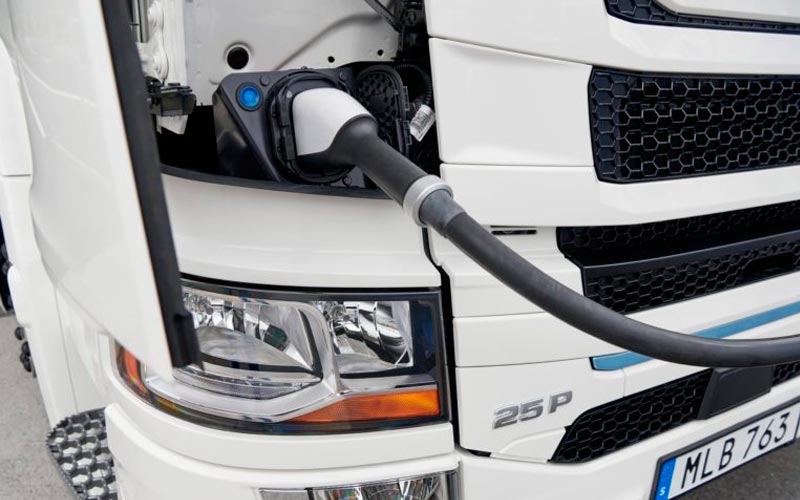 PUEBLA – The Chinese electric truck and bus manufacturer Link EV Electric Vehicles has decided to settle in Ciudad Modelo, Puebla, where it will invest US$265 million, announced Governor Miguel Barbosa Huerta.
The state governor thanked that Puebla is the place where this factory will be located, which will generate 400 direct jobs and 1,250 indirect jobs. He added that thanks to this, more investments will land in the state.
Certainly, the arrival of Link EV opens the door for new suppliers of electric vehicles to locate in Mexico, and promotes the economic recovery of the sector in the state, which also has the Volkswagen and Audi assembly plants.
The plant to be built in Puebla will distribute up to 1,200 electric units worldwide on an annual basis once it is inaugurated, at the time of its opening.
In her speech, the minister of Economy, Olivia Salomon, reaffirmed that detonating Ciudad Modelo is one of the strategic projects for this administration.
She mentioned that the announced investment will be accompanied by a recruitment and training program for young people from the region, as well as the offer of job vacancies for local inhabitants for a real development.
She stated that the automotive sector represents 43.4% of the state GDP for Puebla, generates more than 64,000 jobs through 362 economic units, and with the changes in the T-MEC Agreement, there are open opportunities for more companies to settle in the state.
The arrival of the assembly plant was made possible thanks to the Citizens Resources project, whose shareholder group is made up of investors with experience in the energy and mobility industry.
The CEO of the company, Sergio de la Vega, said that Mexico is a robust country with trained human capital, supply chain and logistics, as well as trade agreements, where Puebla is one of the best places for sustainable projects such as this one.
Source: Cluster Industrial