Lithium battery production must remain in the hands of Mexican companies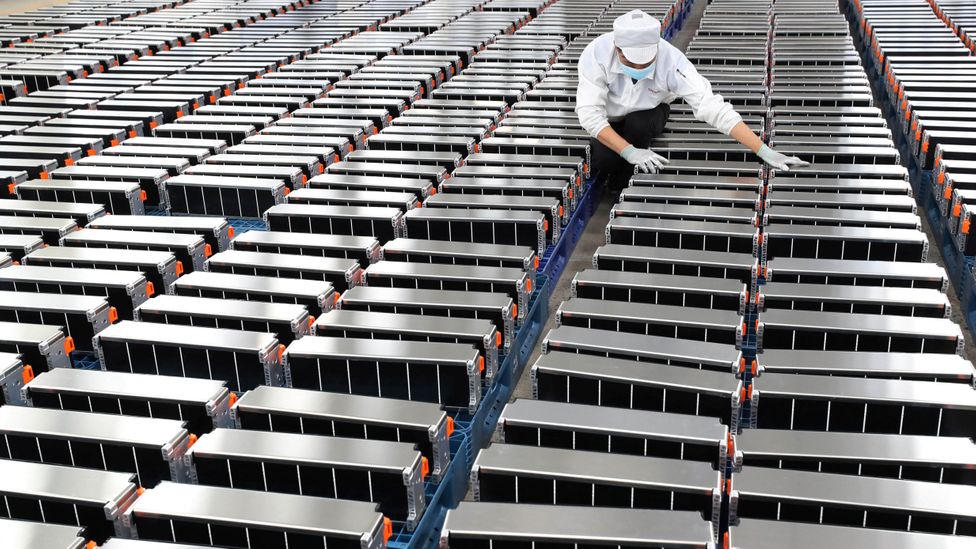 SONORA – José Abugaber Andonie, president of the Confederation of Industrial Chambers (Concamin), asked the government of Andrés Manuel López Obrador to leave the production of lithium batteries to Mexican companies through the Sonora Plan.
"The Sonora Plan, which deals with lithium and batteries, we have to take advantage of it, because the truth is that we do not want foreign investors, we want Mexican investors for these issues", said the businessman.
The president of Concamin pointed out that Mexican industrialists can indeed manufacture lithium batteries, so the government of Andrés Manuel López Obrador must trust in the country's companies.
It is worth mentioning that last November, Marcelo Ebrard, minister of Foreign Affairs (SRE), informed that Chinese, Korean and American investors are interested in investing in the construction of lithium production plants and factories in Mexico for electric vehicles.
The foreign minister indicated that the battery manufacturing industry is projected to begin in the third or fourth quarter of 2023.
Mexico and the United States have agreed to promote the Sonora Plan, which promotes Mexico's energy transition through four axes: the exploitation of lithium and electromobility, natural gas liquefaction, photovoltaic energy generation and the conversion of the port of Guaymas into an international cargo point.