Local companies to be certified to supply the automotive sector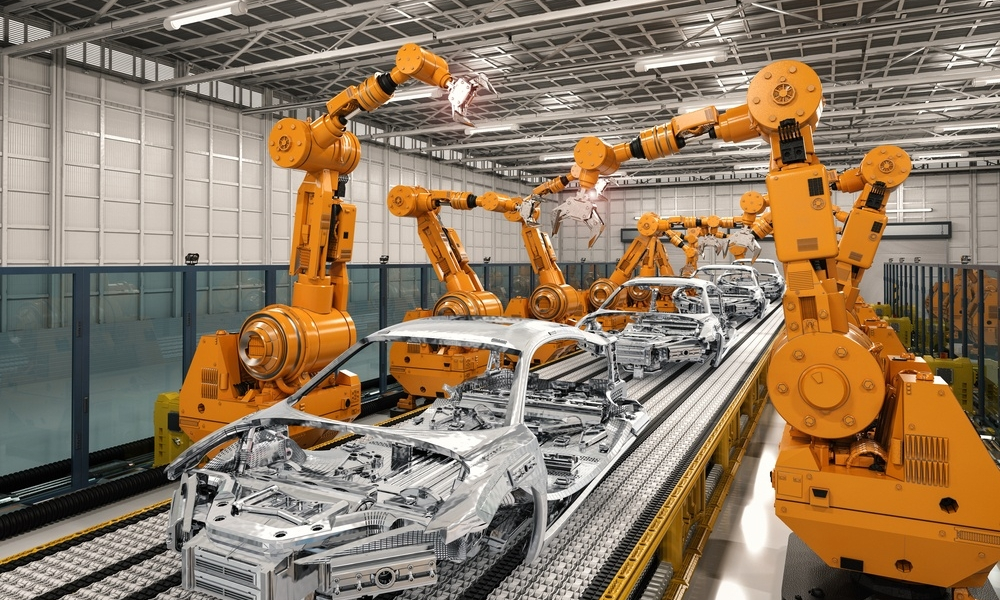 SAN LUIS POTOSI – The Director of Municipal Economic Development, Jaime Chalita Zarur, said that the recent collaboration agreement signed with the Automotive Cluster of San Luis Potosi seeks to promote small and medium-sized companies in the supplychain of said sector.
In this regard, he explained that companies may register to participate in the program, where the Automotive Cluster, the City of San Luis Potosi and the participating company will provide resources to achieve certification, with the objective of linking companies with potential clients.
"It is a joint effort between the City of San Luis Potosi and the automotive industry to promote small and medium-sized companies. We have been making progress, as it is not a simple process, with the objective of favoring MSMEs."
On this subject, he pointed out that San Luis Potosí has the capacity to serve 19 assembly plants, located within a radius of approximately 500 kilometers, while the automotive sector is made up of two assembly plants and more than 240 companies producing auto parts.
He also emphasized that the state is the center of national logistics connectivity, where there are more than 5,400 economic units with the potential to meet the requirements of the automotive industry, of which 2,600 are located in the capital city.
Finally, Chalita Zarur said that these actions, which are carried out jointly between authorities and the private sector, are fundamental to achieve goals, which in this case, is to promote the development of small and medium-sized businessmen.
Source: Lider Empresarial