López Obrador defends lease of 10 airplanes for Mexicana de Aviación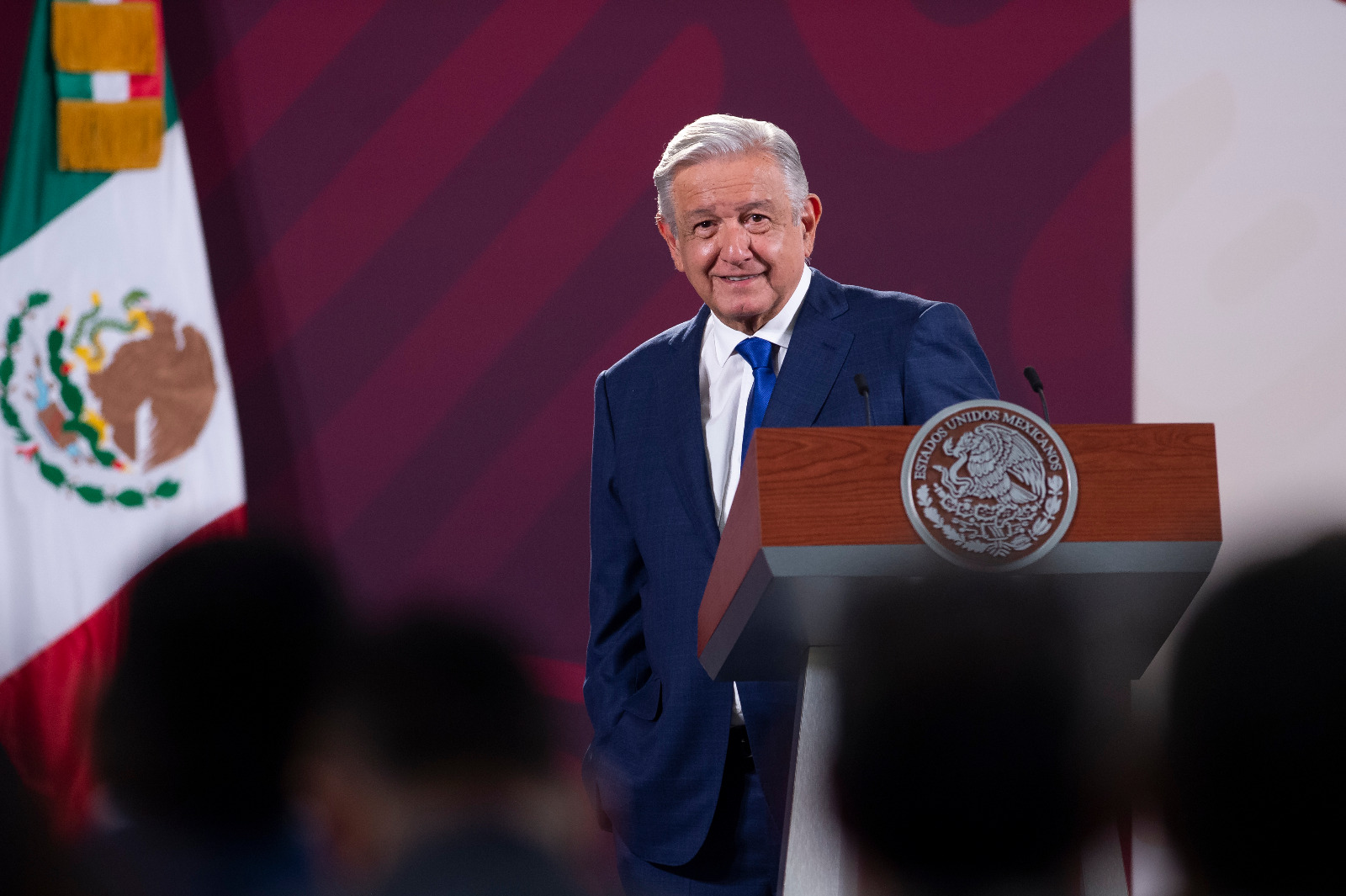 MEXICO CITY - President Andrés Manuel López Obrador defended the leasing of the 10 airplanes of the new Mexicana de Aviación, considering it the best mechanism for the airline to begin operations.
"Yes, yes, they did the analysis and came to the conclusion that (leasing) was the best mechanism to have the airplanes. What I did was to talk to the president of Boeing's Board of Directors and I asked him to help and for them to give us advice, I talked to him on the phone, and he has been helping," López Obrador said.
According to information from the Reforma newspaper, the Ministry of National Defense (Sedena) would spend up to US$527 million over 8 years to lease the 10 airplanes of the new Mexicana de Aviación, as well as for additional services for the airline's operation.
This, according to calculations by the company Petrus Aero Holdings Inc, a Texas-based firm, which would work for the Sedena on this project.
"Boeing does not lease, but I do understand that they recommended to this company (Petrus Aero Holdings Inc) that they will lease and they are complying," the president commented.
In the scheme proposed by Petrus last March, the company is the one that would contract the debt to lease the used Boeing 737-800 aircraft, with monthly payments to be made by the airline of between US$250,000 and US$350,000 each.
Petrus explained that "the client" (the state-owned company attached to Sedena) also entrusted him with the maintenance, hiring and administration of personnel and information technology services.