Los Angeles Airport expansion approved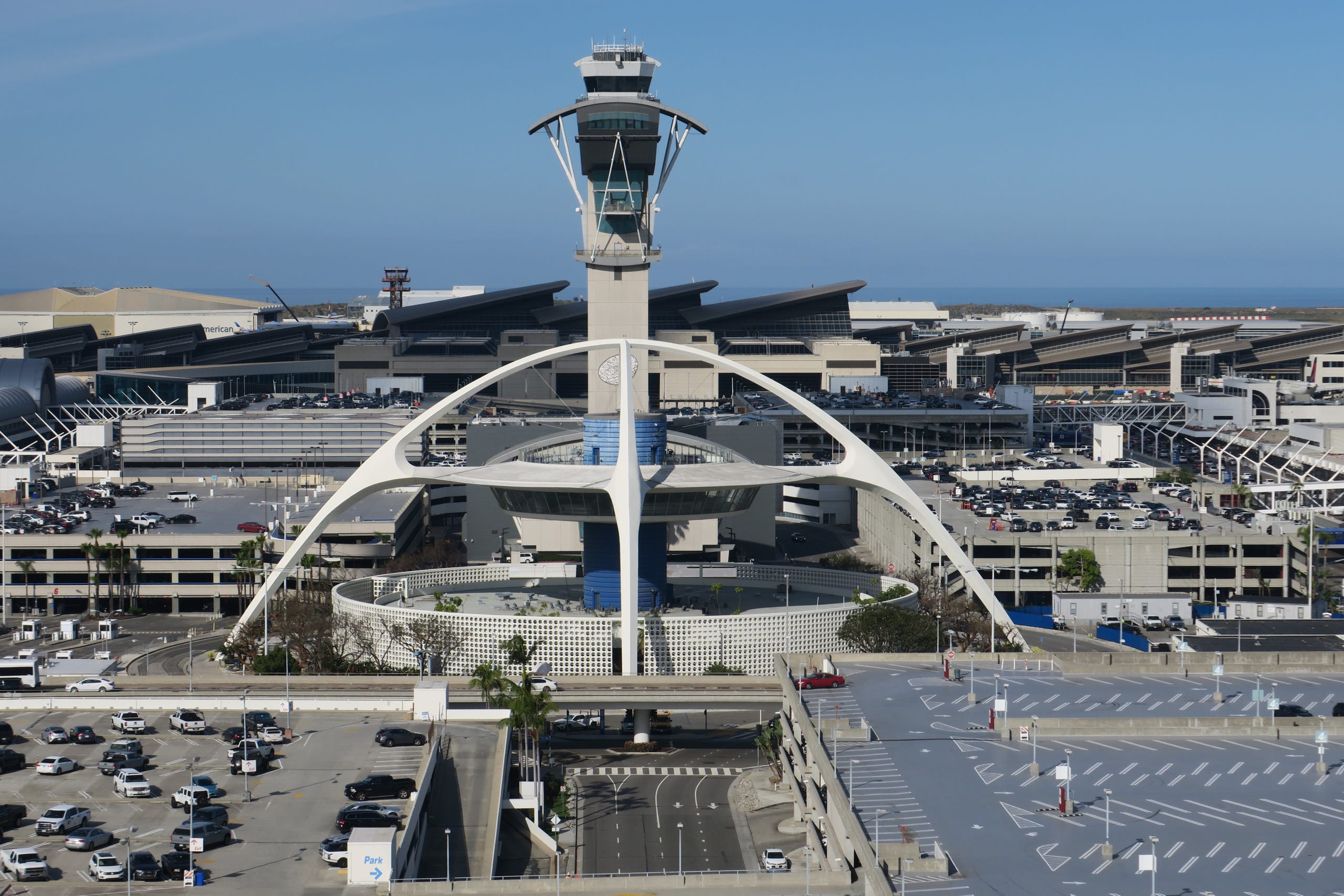 LOS ANGELES – The Board of Los Angeles International Airport (LAX) approved an expansion plan worth US$6 billion to meet the growing demand for this hub and prepare for the 2028 Olympic Games.
This project includes the construction of Terminal 9, as well as a new section, known as Concourse 0, connected to Terminal 1.
Both projects will increase gate space and improve the traveler experience, replacing a total of 15 remote gates that are currently only operated using buses.
Although the plan is approved, the Los Angeles City Council has yet to give the green light for work to begin next year, according to local reports.
"This project will have a high impact in terms of how we will be able to move our airport forward and provide the passenger experience our customers expect from LAX," said Beatrice Hsu, chair of the Airports Commission on the LAX Board.
Work to build Concourse 0 would begin in 2022, while work on Terminal 9 would begin a year later. Each is expected to be ready in 2026 and 2027, respectively.
Source. A21