LS e-Mobility Solutions to invest US$50 million in Durango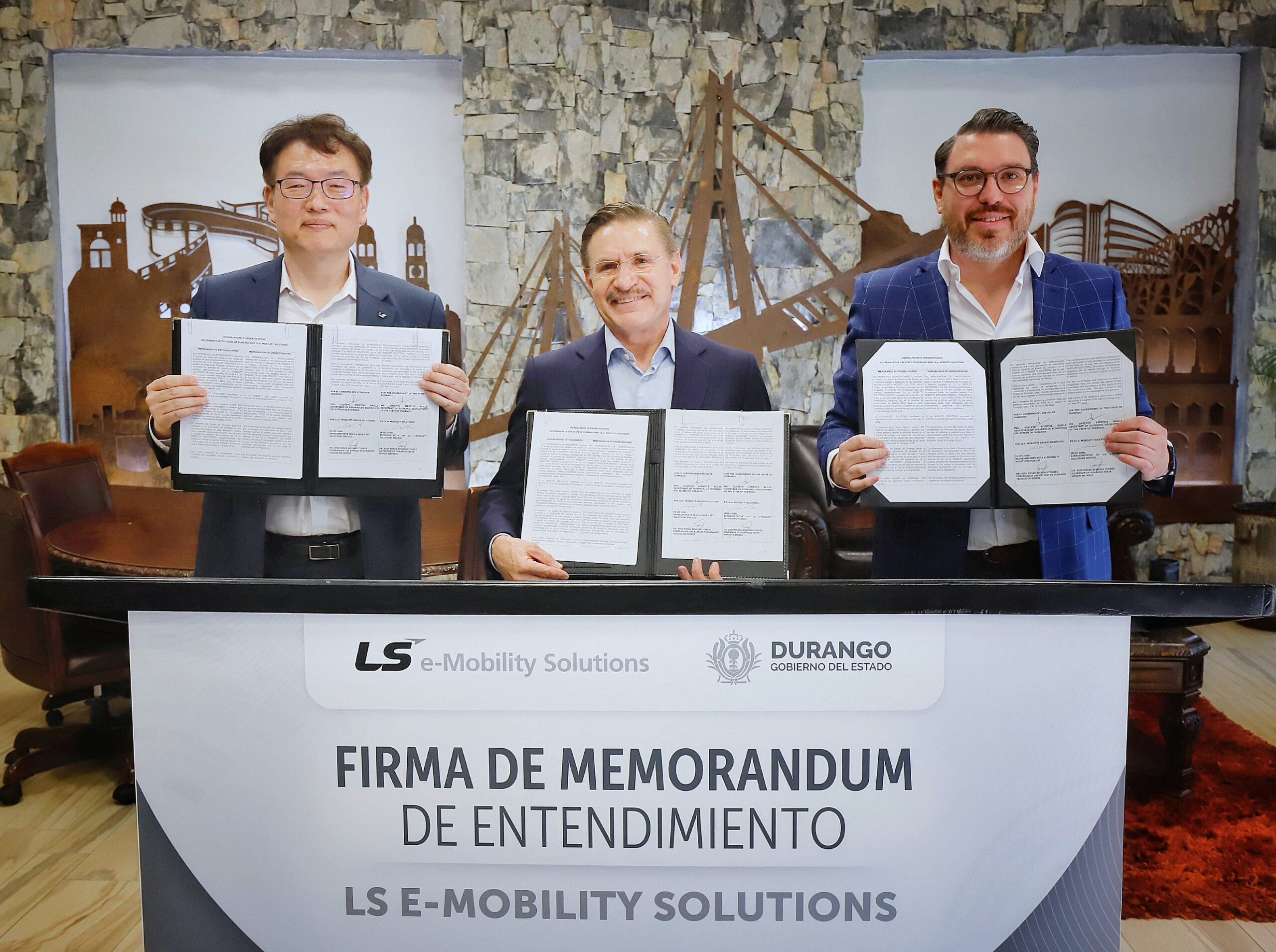 DURANGO – LS e-Mobility Solutions will invest US$50 million in the construction of an operations plant for the automotive industry.
The company, with a presence in South Korea and a leader in the automation and power generation machinery sector, sees Durango as a key point for its first investment in Latin America.
In November 2022, the brand will begin construction of its plant, generating 120 new jobs. The complex will be dedicated to the manufacture of electric switches and battery disconnection units.
LS e-Mobility Solutions has clients such as BMW, Ford, General Motors, Volvo and Kia, and Ecocable will be a supplier of the South Korean brand.