LTP Group invests US$8 million in Coahuila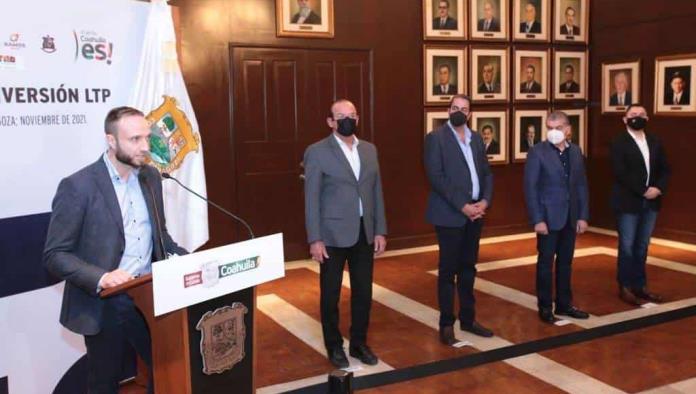 RAMOS ARIZPE – LTP Group arrives in Coahuila with an investment of US$8 million for the installation of a manufacturing plant in the Amistad Industrial Park in the municipality of Ramos Arizpe.
This is a furniture manufacturing company, whose investment origin is Denmark. It plans to occupy a 4,000 square meter site and generate 300 jobs in the region.
Henrik Holmgaard Olsson, CEO Contract Furniture of LTP Group, informed that the company currently has nine plants worldwide that operate in two divisions: furniture and clothing; the Ramos Arizpe plant will be the 10th.
He also assured that they chose Coahuila and the southeast region because their clients were asking for a quick solution to serve the North American market.
"In terms of connectivity, for our logistics it is a perfect location for the product," Holmgaard Olsson mentioned.
In this regard, the businessman indicated that, from this point, they have access to skilled labor and the support of the Ministry of Economy.
Source: Inmobiliare