Lumen to invest US$2 million in Arizona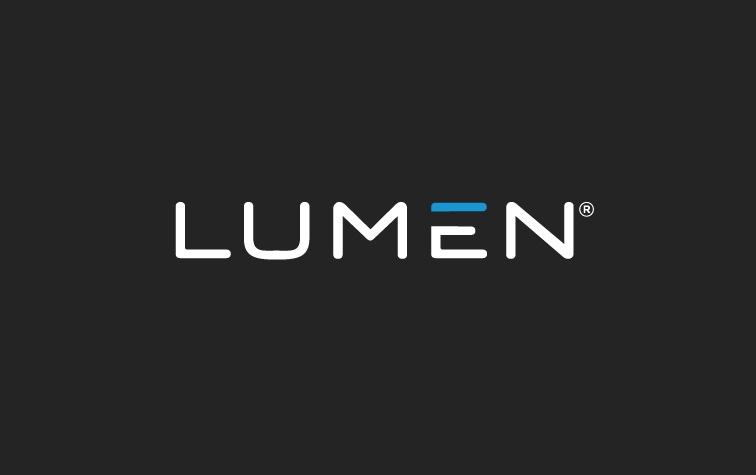 PHOENIX — Lumen, formerly Century Link, announced planned fiber-optic improvements for rural areas of Arizona as part of a previous consent judgment, according to a press release from Arizona Attorney General Mark Brnovich.
The company's US$2 million investment will affect residents in Sonoita, Sedona, Stanfield, Queen Valley, Page and Wilhoit.
Around 17,000 people, hundreds of small businesses, schools, first responders and local government offices are expected to benefit from enhanced internet connectivity and extended cell phone coverage, according to the release.
"The COVID-19 pandemic has highlighted the drastic need for fast internet, with so many people working from home and children attending school online," Brnovich said in the release.
"Through this investment, Lumen will help expand educational access in our schools, allow for faster access to health and safety resources, and create new job opportunities for Arizonans." He added.
Source: Ktar