Luminar started operations in Monterrey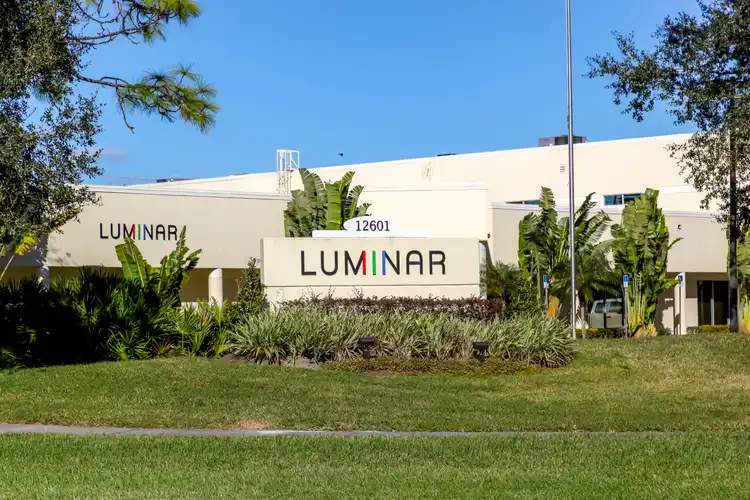 MONTERREY, NL – Luminar, a world leader in automotive technology, announced the successful construction and start-up of a new highly automated high-volume manufacturing plant in Monterrey, Nuevo Leon.
The first Luminar Iris sensors from this new facility are beginning to ship to a Luminar customer in preparation for the start of production later this year of a new vehicle model.
"Industrialization is the fundamental challenge to enable and scale with our high-volume mass production gains. The successful commissioning of this automated factory is an important milestone and continues to demonstrate what we can do," said Austin Russell, Founder and CEO of Luminar.
Luminar's new high-volume sensor production facility is operated by Celestica, a leader in design, manufacturing and supply chain solutions.
This new facility measures 11,000 square meters and will have an initial capacity of up to 250,000 sensors per year, expandable to approximately 500,000 sensors per year.
The facility has 3,700 square meters of clean room space that meets ISO specifications for this type of facility.
Celestica is also in the process of constructing an additional 18,500 square meter expansion to the dedicated Luminar facility, which will allow for state-of-the-art testing for performance and quality, providing flexibility for future production capacity expansion that is planned to reach several million sensors annually.