Luz Elena del Castillo is the new president and CEO of Ford Mexico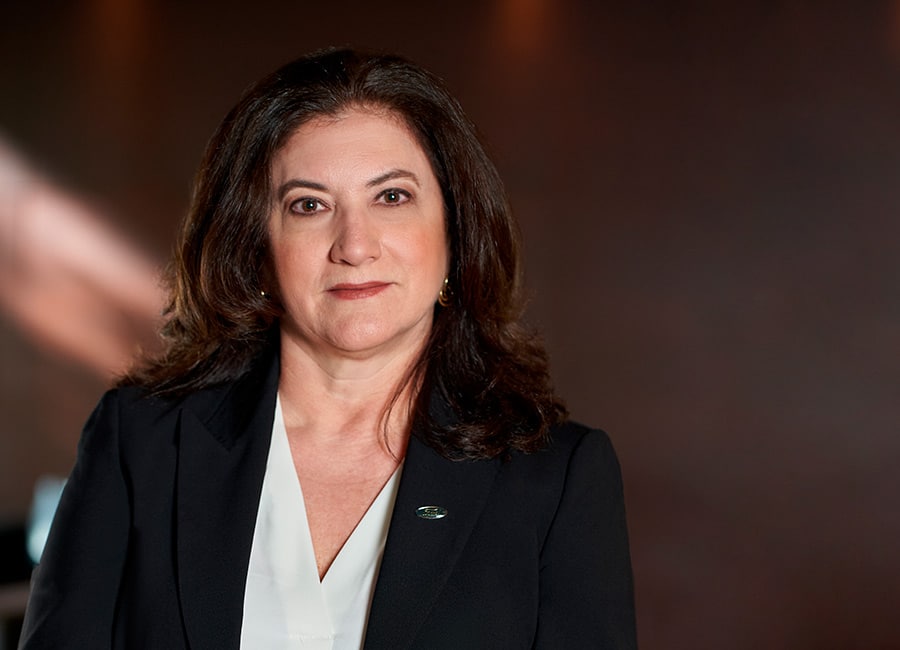 MEXICO CITY – Ford Motor Company announces that Luz Elena del Castillo has been named President and CEO of Ford de Mexico, Puerto Rico, Central America and the Caribbean, a position she will assume on October.
Luz will take over from Hector Perez, who is retiring from Ford after nearly 30 years of service to the company.
During his time as president, Perez managed to reinvent the company and renew its operations with products such as Ford Bronco Sport, Maverick and Mustang Mach-E, which are distributed worldwide.
As President and CEO, Luz Elena will lead the region's operations including marketing, sales, service and will oversee product development, purchasing, FBS and manufacturing plants. Currently, Luz Elena is Director for Puerto Rico, Central America and the Caribbean.
"I am proud to be able to take on this new challenge and be at the head of the first assembly plant to arrive in the country, which today plays a strategic role for the brand globally," said Luz Elena.
Born in Colombia, Luz Elena del Castillo holds a bachelor's and master's degree in Business Administration from Xavier University in Cincinnati and an MBA from Universidad de los Andes in Colombia.
She began her professional career in the automotive industry more than 25 years ago, including 12 years with Ford Motor Company.
Prior to joining the company, she worked for Sociedad de Fabricación de Automotores, an alliance between Toyota and Renault in Colombia.
At Ford, Luz Elena has held several positions, including General Manager of Ford Colombia in 2008, General Manager for Puerto Rico, Central America and the Caribbean* in 2017.
Source: Ford Motor press release