Mack Technologies expands operations in Juarez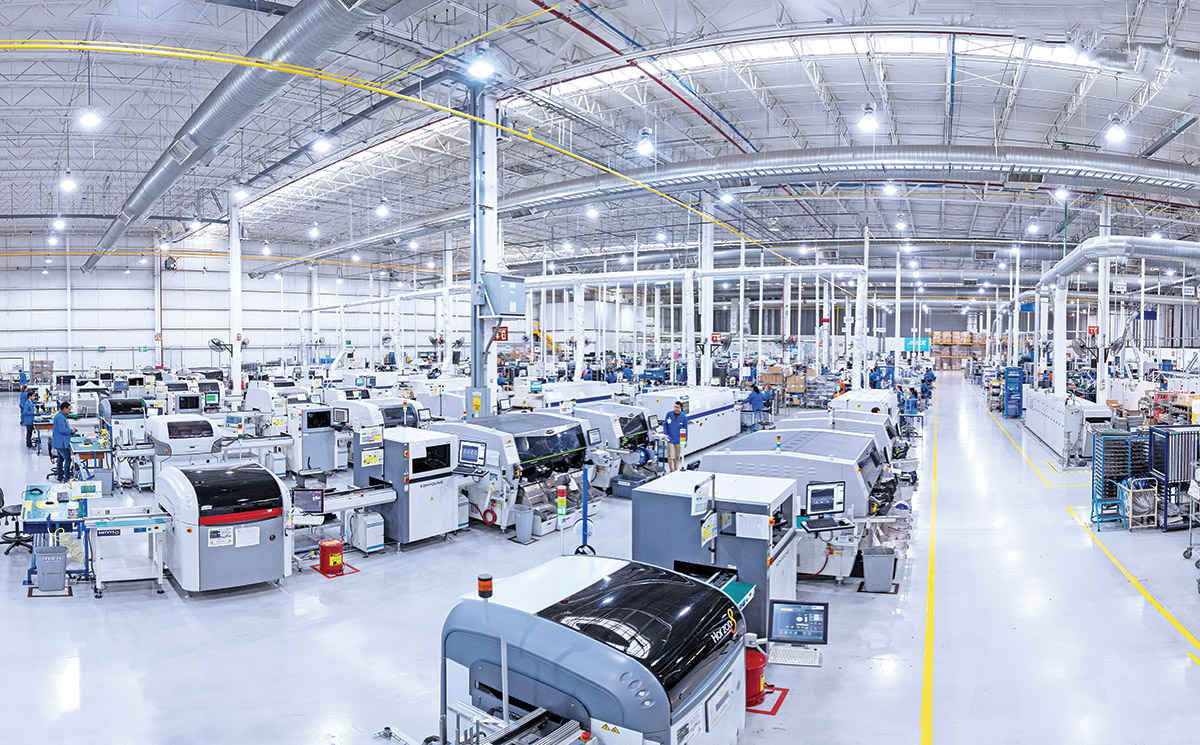 JUAREZ, CUU – Leading electronics manufacturing services company Mack Technologies recently expanded its operations in Mexico with the installation of a new plant in Ciudad Juarez.
Mack's new facility is located just minutes from the United States-Mexico border in the Los Fuentes Industrial Park.
The Ciudad Juarez facility doubles in size to 164,000 square feet and deepens Mack's commitment to provide manufacturing services in Mexico.
The decision to build a new facility in the border city was driven by growing demand from the company's customers, global strategic interest in Mexico-based manufacturing solutions, and Mack's confidence in the team formed in Juarez.
"Mack Technologies is firmly committed to growing its North American capabilities by further developing its manufacturing operations in Mexico. The new plant in Ciudad Juarez reflects the accomplishments of our exceptional team in Mexico and will allow us to continue to invest and expand our business there," said Will Kendall, President of Mack Technologies.
The new Mack facility, inaugurated after two years of planning and twelve months of construction, provides the company with space to double its production lines in Mexico and is expected to generate more than 1,000 additional jobs.
Separately, the state-of-the-art site reportedly retains key certifications, including ISO 9001, ISO 13485 and Mexico's Clean Industry Certification.
"We are excited to bring online an advanced manufacturing facility that is poised for growth and ready to meet the demand of new and existing customers," said Oscar Gonzalez, vice president of operations, Mack Technologies, Juarez.
Source: MEXICONOW Staff