MAG carries out expansion and invests US$5 million in Tamaulipas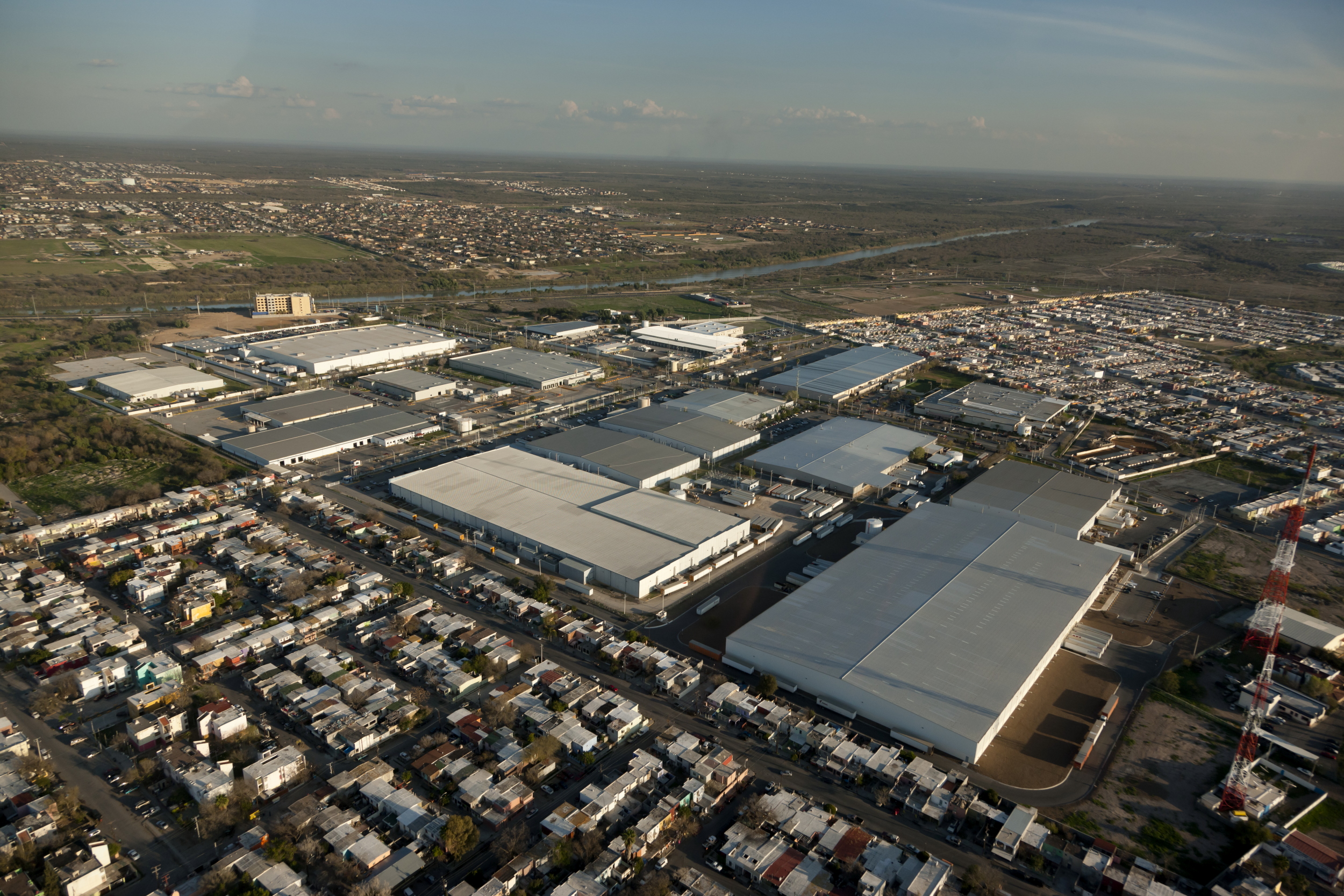 NUEVO LAREDO — With an investment of more than US$5 million, MAG Specialties Mexico in Nuevo Laredo is about to start operations with new equipment that is in the process of being installed.
The company plans to expand the scrap foundry sector in the medium and long term, thus recovering the surplus, since those are parts that have no use.
This project implies that instead of returning scrap to the United States where it was melted and then returned to the plant in Nuevo Laredo, it will be now melted at the Nuevo Laredo plant.
"We are weeks away from starting operations with this new equipment that the corporate has entrusted to the operative and technical personnel of Mexico in order to get the most out of it," said Guillermo Cano, MAG human resources manager.
Source: Index noticias