Magna Lighting invests more than US$20 million in Queretaro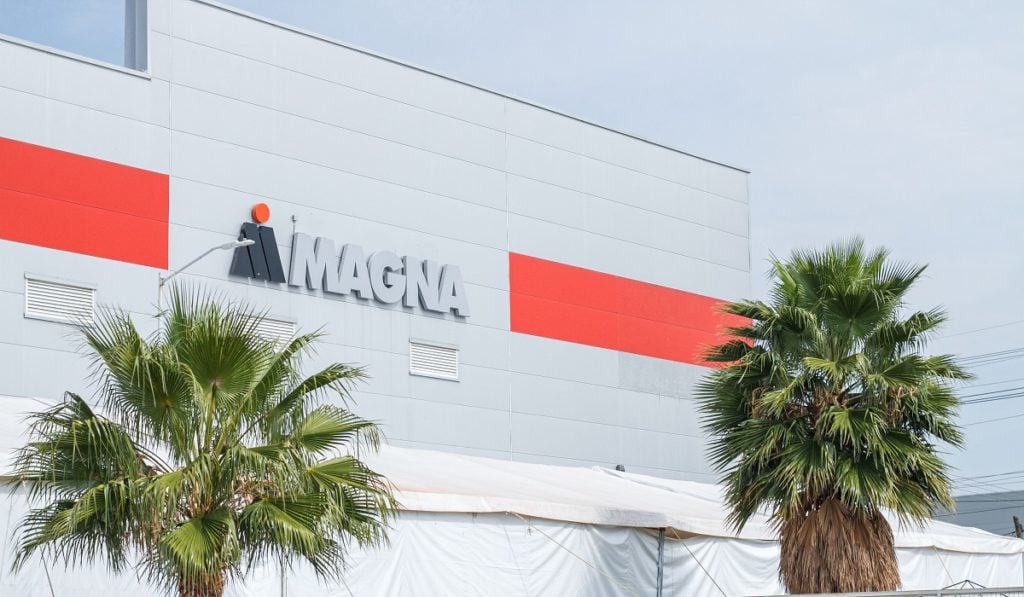 QUERETARO - The Canadian company Magna Lighting has initiated an ambitious expansion process at its plant located in the municipality of Corregidora, Querétaro.
With an investment of more than US$20 million, this initiative seeks to strengthen Magna's presence in the automotive industry and contribute to the region's economic growth.
During the first phase of the project, 200 new jobs are expected to be created, while in the second phase the goal is to generate up to 800 jobs.
The Regional Director of Grupo Mechatronics, Mirrors Lighting in Mexico, Genaro Costilla, pointed out that this expansion goes beyond simply increasing the plant's production capacity.
"This expansion allows us to adopt cutting-edge technologies and state-of-the-art equipment, thus improving our production capacity, optimizing processes and reducing our environmental impact," the directive said.
In terms of numbers, Marco Antonio Del Prete Tercero, head of the Ministry of Sustainable Development (SEDESU), reported that the value of production in the transportation equipment manufacturing sector, to which Magna belongs, grew by 7.7% in the first quarter of the year, reaching US$1.7 billion.