Malaysia looks for strategic cooperation with Mexico's Aerospace Sector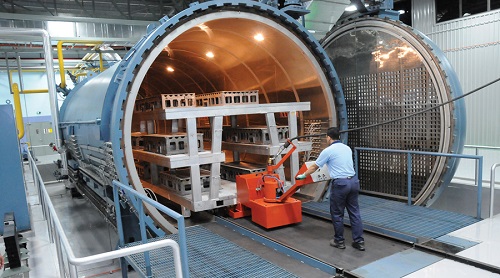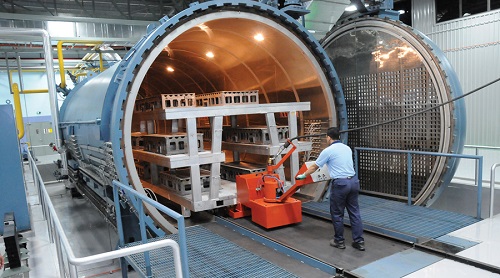 Malaysia reiterated its interest to continue leveraging on Mexico's expertise and experience to develop its aerospace and aviation sector through strategic cooperation.
International Trade and Industry Deputy Minister Datuk Chua Tee Yong said this during his meeting with Mexico Deputy Minister of Foreign Affairs Carlos De Icaza Gonzalez, who was on a one-day working visit to Malaysia last week.
"Mexico's aviation industry attained an export of US$6.7 billion last year," the ministry said in an official statement.
Malaysia aspires to become the number one aerospace nation in Southeast Asia and an integral part of the global market by 2030, by which the industry is projected to contribute a revenue of US$ 8 billion.
The industry is also targeted to be one of the country's main engines of growth in the next decade as indicated in the Malaysia Aerospace Industry Blueprint 2030.
Malaysia has established a reputation as a regional maintenance, repair and overhaul player with world-class facilities.
It is home to companies such as Malaysia Airlines Bhd, Airod Sdn Bhd, Asia Aero Technics Sdn Bhd and Sepang Aircraft Engineering Sdn Bhd, providing heavy maintenance jobs for various types of aircraft.
MexicoNow