Malteurop invests US$120 million in Chihuahua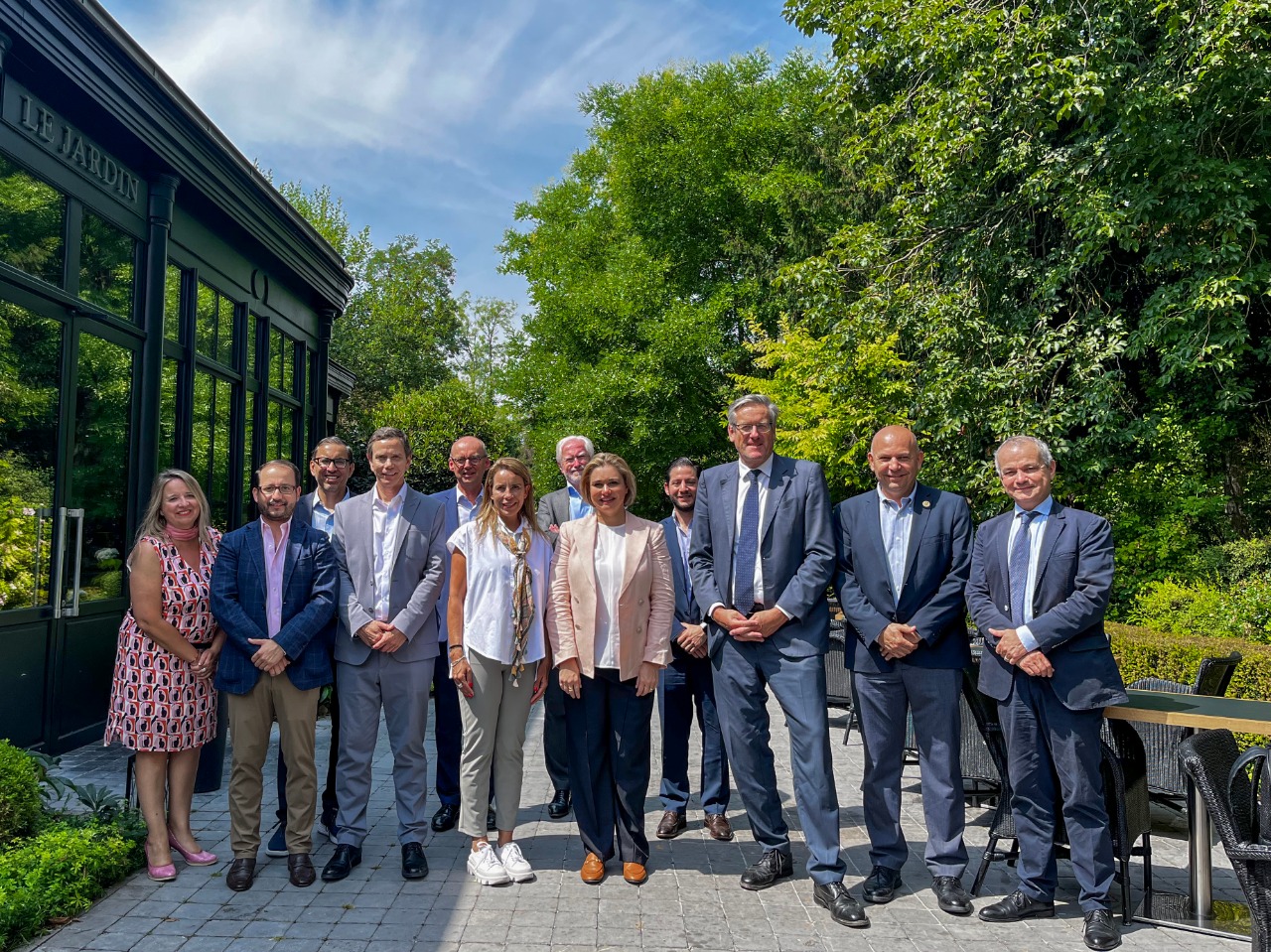 EUROPE – As part of the European trade mission of Maru Campos, Governor of Chihuahua, the final amount of the investment of the Malteurop company in Meoqui was announced, which amounts to US$120 million in order to supply malt to the Heineken Mexico plant.
The governor, together with representatives of the Malteurop Corporation, announced that the project will benefit the farmers of the municipality of Meoqui since it is committed to the growth of the central-south zone of the state.
This will generate opportunities for local farmers since the company's objective is to source all of its raw materials from the state of Chihuahua.
The company has already begun working with a technical representative to identify and develop barley producers according to their quality standards and exclusive varieties. It is estimated that at full capacity this plant will require up to 35,000 hectares of barley production.
Once operational, the plant will have 70 employees on site, who will work with a highly automated process to maximize the production of malt, an input destined to supply the Heineken plant established in said municipality.
The project highlights that this is a process where the barley goes through a stage of hydration and oxygenation so that the grain germinates and thus generates a greater amount of sugars and proteins for the production of beer.