Manpower forecasts more layoffs in Juarez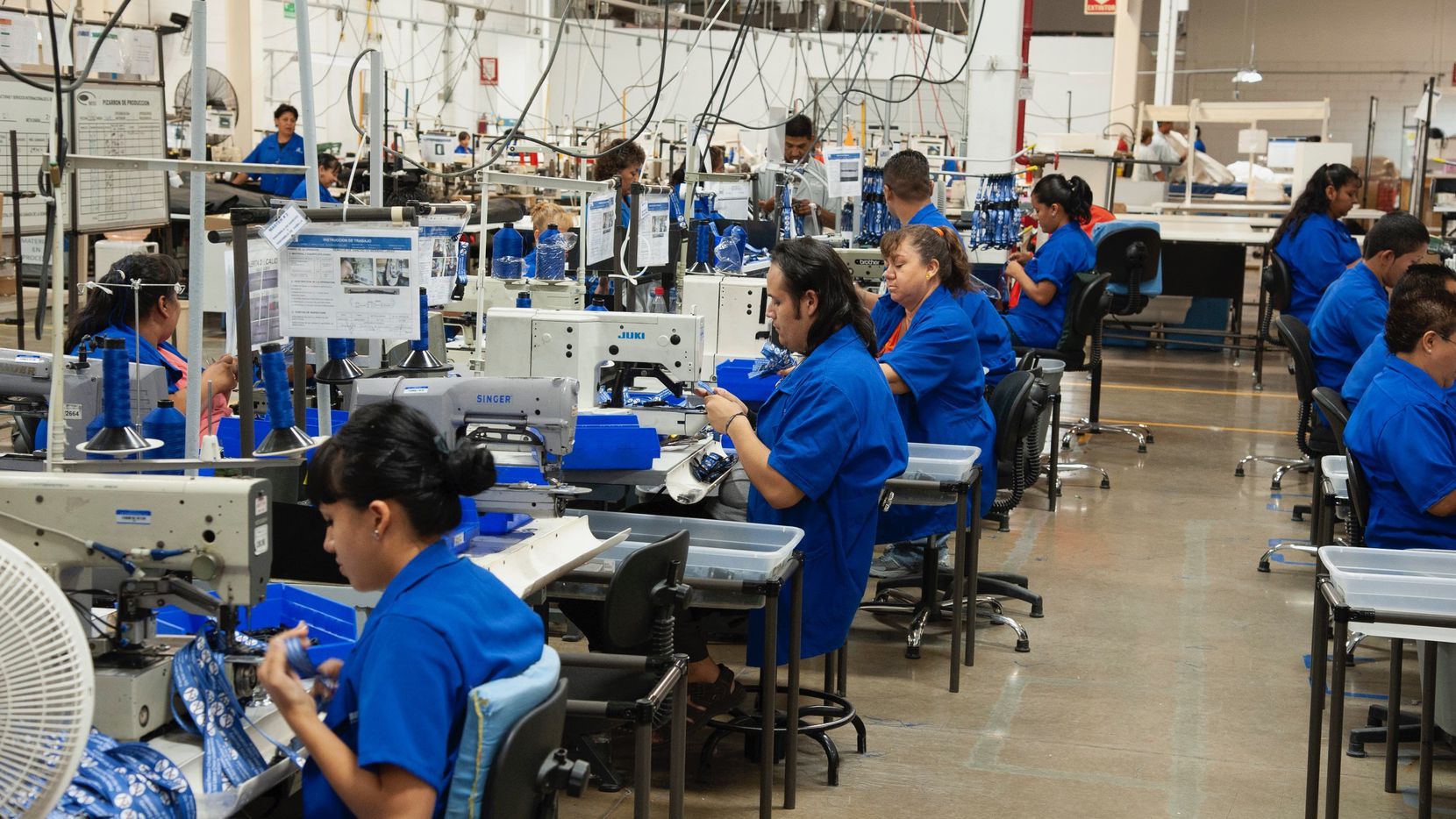 JUAREZ – According to Manpower Group's "Labor Expectations Survey", the employers' sector expects that, far from hiring or having positive numbers in the third quarter of the year, there will be even more layoffs, so the balances will be negative.
The perspectives resulted in a -3%, that is to say, contrasting those who are going to hire against those who are going to fire, we will see a trend of job loss in the mentioned proportion.
In the annual comparison, employment expectations in Juarez presented a drop of 14%, after in the third quarter of 2019 the numbers reached an advance of 11%. Nationally, the net employment trend during the months of July, August and September 2020 is -9%.
Manpower highlighted that the trend achieved was lower than the one obtained in the same period during the 2008 crisis, which was -8%. In comparison with the third quarter of 2019, the country showed a 19% drop in its employment outlook.
Alejandro Sandoval, president of the Mexican Institute of Finance Executives (IMEF) Juarez, said that the drop in employment prospects is dominated by the issue of the pandemic, which caused a recession scenario.
Sandoval stressed that there are other factors to be considered such as the uncertainty generated by the Mexican government regarding investments, the entry into force of the USMCA or the conflict between China and the United States, as well as the convergence of production chains, but considered that the main generator of this fall is the pandemic.
"Analyzing the pandemic we are going to find that it is a factor that decreases the demand and supply of products, it is recession-induced and it will have an impact on the demand in the United States, where many of these items are manufactured in Juarez and they will operate according to the percentage of orders they have by reducing their labor force," he explained.
According to the survey, employers in Ciudad Juarez reported that 10% plan to increase their workforces during the third quarter of 2020, 12% expect to decrease them, 75% expect to remain unchanged and 3% do not know yet.
In the northern region, integrated by the states of Chihuahua, Coahuila, Durango and Zacatecas, the mining and extraction sector, as well as construction reported the weakest forecasts, with net employment trends of -21% and -12% respectively.
Manufacturing presented a -7% outlook, while trade and services recorded an expectation of -1%. Only agriculture and fisheries, as well as communications and transport reflected positive figures of 6% and 1% each.
Spurce: Diario.mx