Manufacture jobs on the rise for eighth month in a row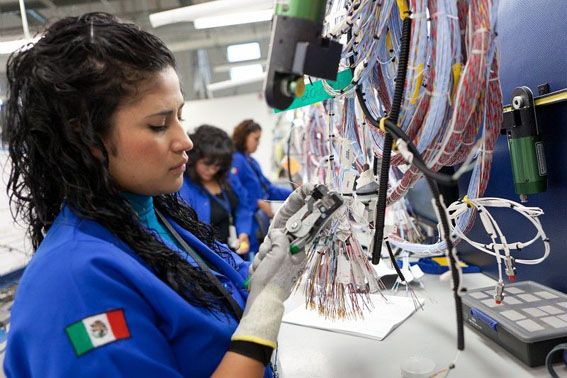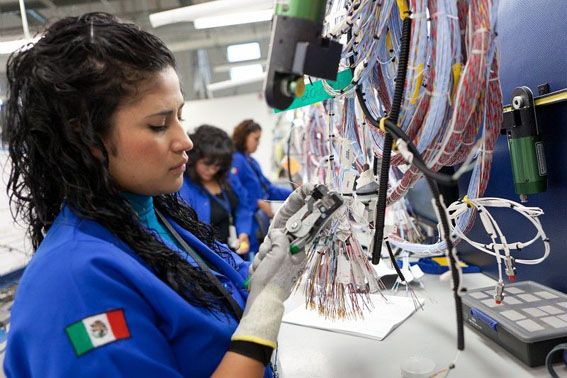 Jobs in Mexican manufacture sector rised for eighth month in a row during July at rate of 0.2 percent compared to June, according nation's statistics agency, known as Inegi. Eleven out of 21 branches in the employment index registered growth, an official brief revealed.
Compared to July of 2015, the job rate per hour increased 1.4 percent while payroll jumped to 1.5 percent. Desk jobs advanced 2.3 percent while production vacancies rose 2.2%, according to the agency.
With growth of 0.96%, Production of transportation equipment was the branch with the highest gain, followed by computer manufacture (0.77%) while processed food rose barely 0.03 percent.
On the other end of the spectrum, employment rate at oil and carbon related manufactures fell 1.9 percent, adding a sixth month of job cuts for the sector.
MexicoNow