Manufacturing industry could lose dynamism in the coming months: BBVA Research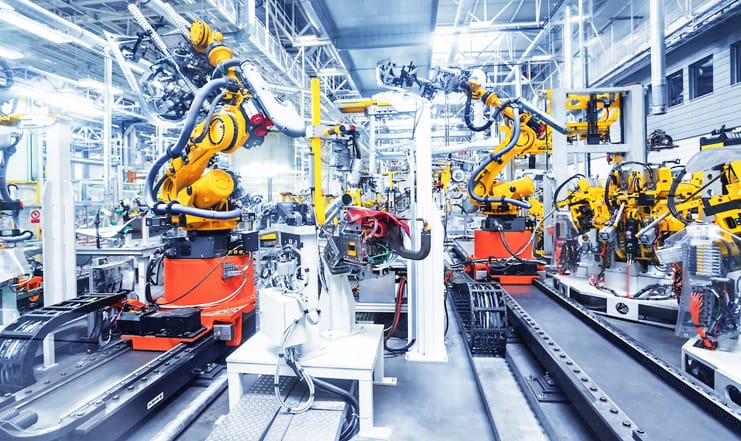 MEXICO – According to the most recent BBVA Multidimensional Manufacturing Indicator (IMM BBVA) report, Mexico's manufacturing industry reported signs of deceleration during the first two months of 2023.
During January and February, the sector advanced by an average of 3.4% annually, a figure that represented a fall of 1.7 percentage points compared to the average of the first two months of the fourth quarter of 2022.
The consultancy also detailed that, although the BBVA IMM increased by 2% annually during February, it was the lowest level since the end of 2021, which suggests a turning point for manufacturing starting this year in the face of the gradual slowdown in external demand, BBVA Research detailed, BBVA Research detailed.
On the other hand, it indicated that automotive production shows signs of weakening with a monthly decrease of 1.7% in January, while vehicle and auto parts sales contracted by 1.8% in February, according to figures from the U.S. Bureau of Economic Analysis.
Although other manufacturing components showed a more favorable performance at the beginning of the year (such as the processed food industry and the chemical industry), BBVA Research anticipated less dynamism in the following months for the manufacturing sector.
According to the consulting firm, some sectors such as machinery manufacturing and the automotive sector experienced significant growth in January, while others, such as textile input manufacturing and the chemical industry, remained below the levels recorded last year.
In terms of capacity utilization, several manufacturing sectors exceeded the level recorded in January 2020 (pre-pandemic level) such as computer equipment manufacturing, electrical appliances, and machinery and equipment.
However, other sectors such as apparel manufacturing and the chemical industry are still below their pre-pandemic level.