Manufacturing jobs up in Arizona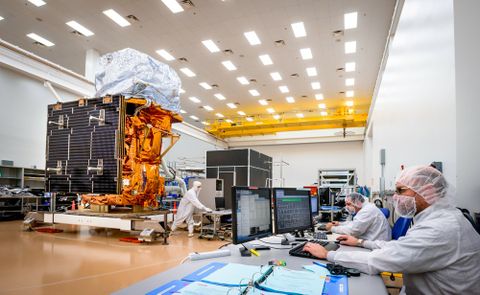 ARIZONA – A boom in manufacturing in Arizona is helping to lower unemployment in the U.S.
Low taxes, light regulation, low lia- bility and litigation are part of the attractiveness Arizona has for manufac- turers, the state gover- nment said.
"In Arizona today, we have more manufacturing jobs than we do construction jobs 179,800 manufacturing jobs, and 174,000 construction jobs," said Governor Doug Ducey to business leaders in a recent event.
"I think a lot of it is the economy, and a lot of it is opportunity." Governor Ducey added skilled workforce is another strength this state has to offer to manufacturers.