Manufacturing leads economic recovery in border region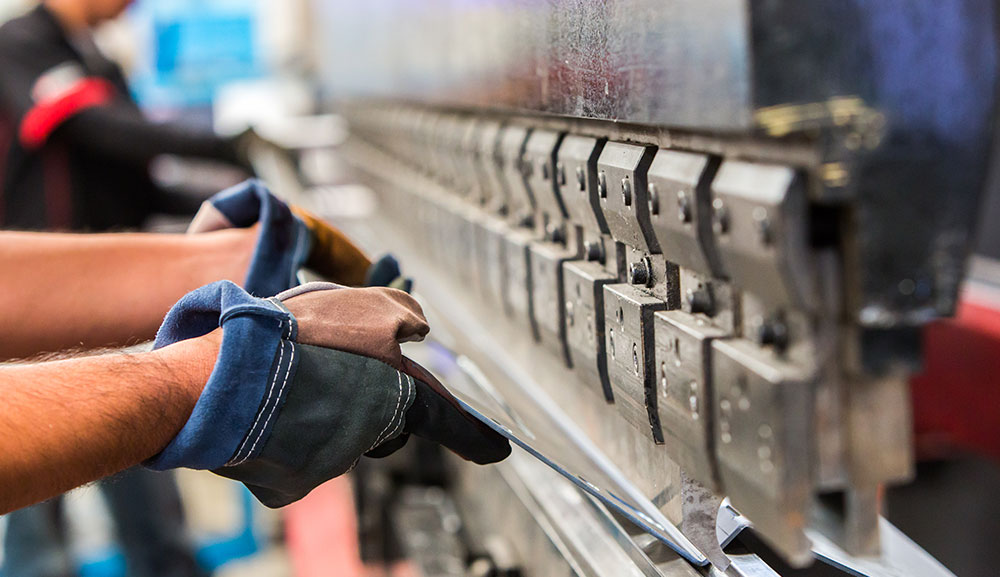 EL PASO – With manufacturing plants back at work, Juarez, Mexico is leading the jobs recovery in the greater El Paso region.
The latest Hunt Institute's Paso del Norte Economic Indicator Review shows that non-farm employment increased only slightly in El Paso from June to July, continued falling in Las Cruces, New Mexico, but spiked almost 2% in Juarez. That's more than an 8,300 month-to-month job gain for El Paso's sister city across the border.
"In Ciudad Juarez, all employment sectors, except services, increased on a monthly basis led by manufacturing," the study says.
El Paso gained 400 manufacturing and 300 services jobs in July but lost 200 related to construction and trades; Las Cruces, N.M., lost about 1,300 services, construction and transportation jobs.
Though all three cities experienced job losses in the first six months of 2020 due to the COVID-19 pandemic, Juarez at the end of July nearly bounced back to employment levels from a year ago, according to the study.
Many factories south of the border stayed open with reduced staffing through the pandemic, but the Mexican government on June 1 gave those in the automotive, medical and other critical sectors a green light to expand operations.
Industry experts on both sides of the border concur that economic activity is picking up.
Source: Border Report