Manufacturing of transportation equipment in Querétaro falls 27%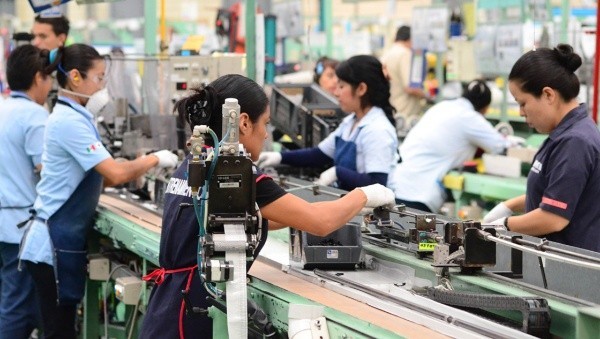 QUERETARO – The manufacture of transportation equipment reported the most significant drop in production value during the months of April and May, within the framework of the first impacts of the pandemic.
Only in the accumulated from January to July, the production value of this branch amounted to US$ 1.7 billion, that is, a fall of 27% compared to the same period of the previous year, when the value of this manufacturing amounted to US$ 2.3 billion.
During the first quarter of the year, the monthly average value was around US$316 million; however, in April said figure registered an annual drop of 86.5%.
In May, a lower value of US$70 million was reported again, which represents an annual reduction of 80.5%. In June and July, a significant improvement in production value was reported, recovering levels close to those at the beginning of the year.
The value of sales for the manufacture of transport equipment had a behavior similar to that of production, adding a value of US$ 1.7 billion in the January-July period of this year, 25.6% below the same period of 2019, when it amounted to US$ 2.3 billion.
Source: El Economista