Maquiladora industry boosted the construction sector in Juarez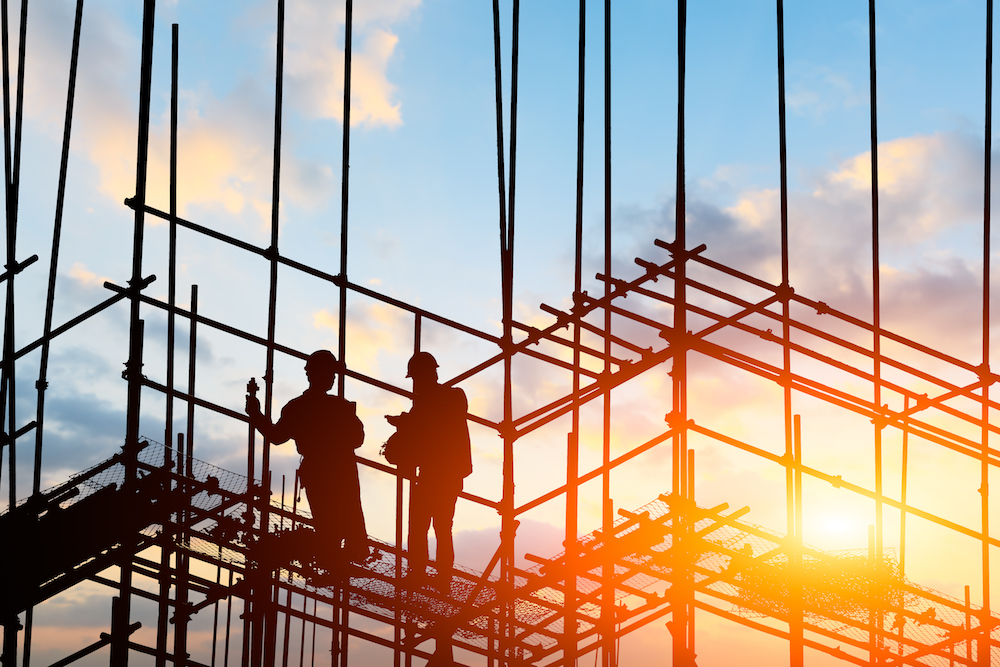 JUAREZ – The reactivation of 90% of the maquiladora industry in Juarez boosted the construction sector, which returned to the list of essential activities in early June.
Luis Mario Baeza Cano, local president of the Mexican Chamber of the Construction Industry (CMIC) Juarez, said that after private contractors stopped 80% of their projects by closing more than 150 maquilas in April and May, they are finally starting to receive contracts.
"In Juarez we are economically dependent on the maquiladora industry, and if they close, we all automatically close, and if it goes well for them, it goes well for all of us," said the CMIC leader.
According to data from the National Institute of Statistics and Geography (Inegi) there's 330 plants in Juarez, of which 90% were paralyzed in April and May due to the pandemic, according to information from Index.
However, after the automotive sector was considered a priority by the federal government, they were authorized to reopen in June.
The only builders who did not stop during this time were those carrying out government works, such as the bridges in different areas of Juarez, as well as the paving of streets.
According to IMSS figures, until April there were 12,384 workers in the construction sector in Ciudad Juarez.
However, in April the total number of members was of 13,388, so from one month to another 1,044 places were lost.
Source: Diario.mx