Maquiladora industry in Ciudad Juarez expects the arrival of new investments in 2020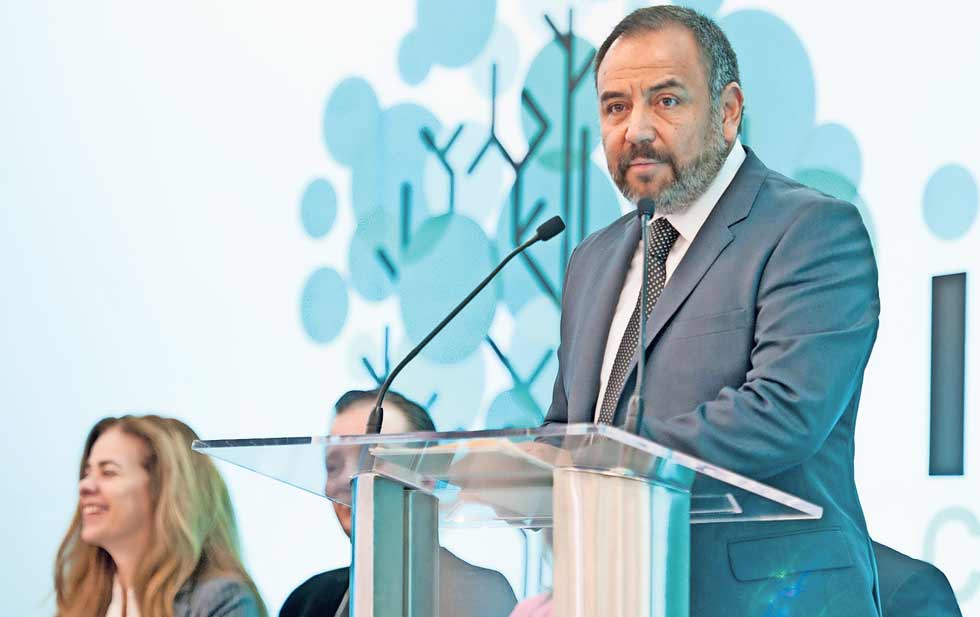 CIUDAD JUAREZ – Despite the uncertainty the maquiladora industry is facing in Ciudad Juarez, the arrival of new investments is expected for next year.
Pedro Chavira, president of Index, commented that there is interest of at least two Asian companies to reach this border, so they are currently analyzing the land to see if it is convenient to start operations soon.
In addition, he stated that other maquilas which are already installed in Ciudad Juarez, have expansion plans for 2020.
"We have both types, both expansions and companies that are not installed in the city and that intend to come," said Chavira.
The leader of Index, announced that currently the number of vacancies is between 4,000 and 5,000, a figure that will increase as a result of these new projects.
Source: Diario.mx