Maquiladora industry jobs are recovering: Index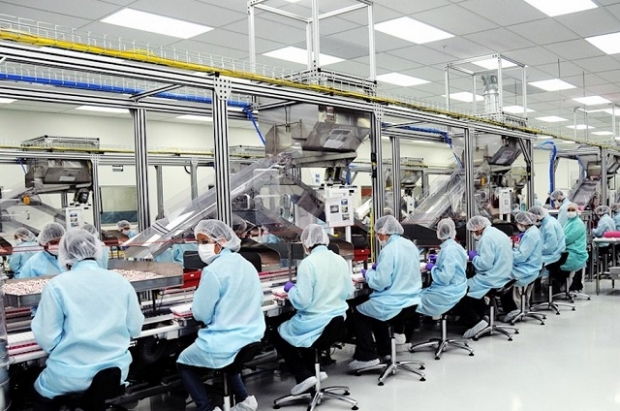 BAJA CALIFORNIA – In June, manufacturing companies began to recover; in Baja California all factories have returned to work, although with fewer employees.
The National President of Index, Luis Aguirre Lang, commented that 7% of the staff is reported as vulnerable, so they continue to do home office.
He reported that due to the current pandemic they have had a 50% drop in export volume in April and May, but in June they rebounded to US$19 million.
"We recovered the path of trade surplus, this industry is the main generator of fresh foreign exchange to the country. It does not generate the pile of foreign currency or oil, nor the remittances, at the level generated by the maquiladora and manufacturing industry for export," explained Aguirre Lang.
Source: El Imparcial