Maquiladora industry seeks to vaccinate its staff against COVID-19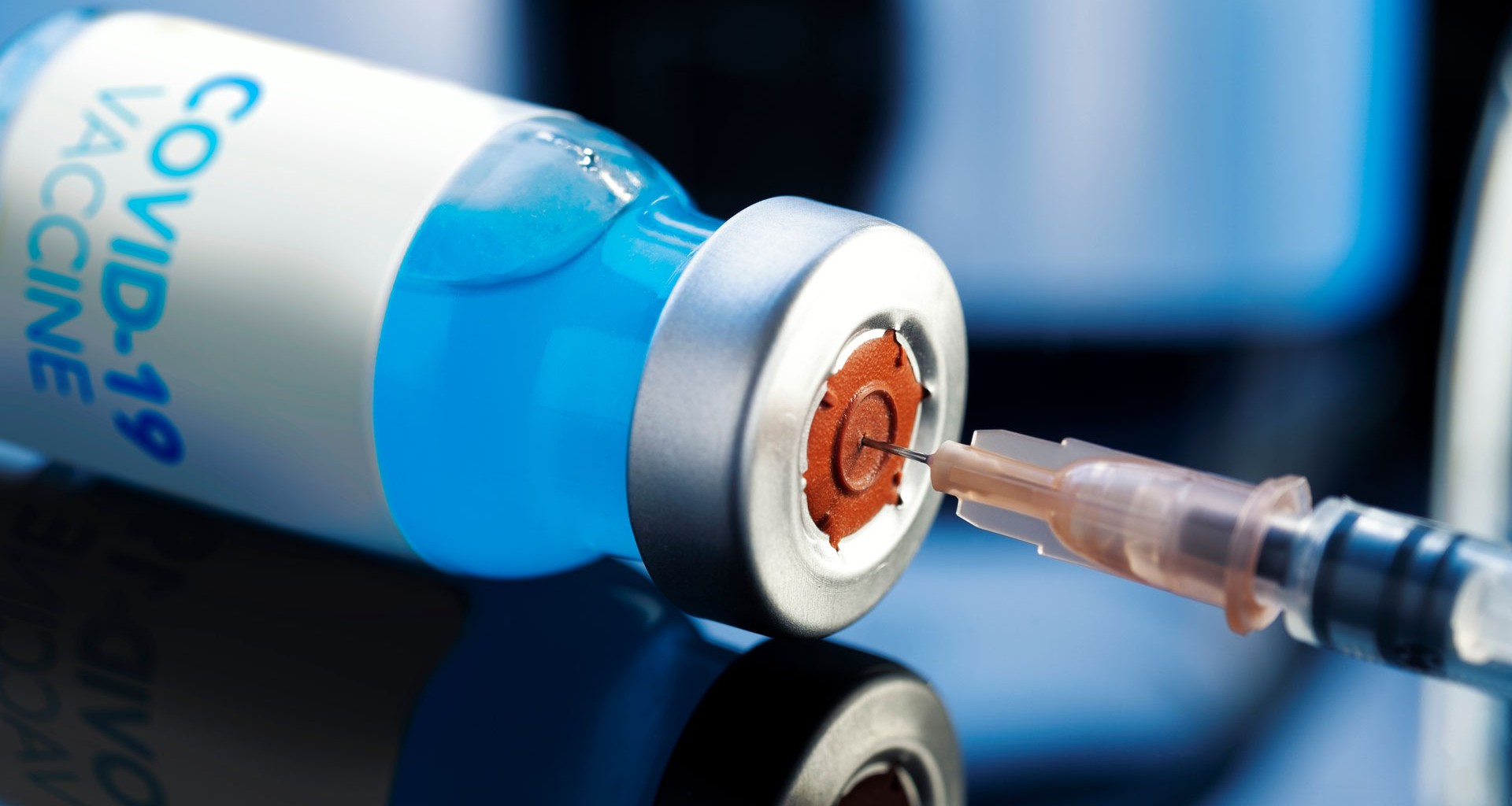 JUAREZ – Maquiladora companies seek to vaccinate their employees in advance, so they seek to support the federal government in this task.
"Locally there are at least three interested companies, while there is another that internally already has permission to acquire them as soon as they are given the green light by the Ministry of Health," said officials from that sector.
On the other part of the National Council of the Maquiladora and Export Manufacturing Industry (National Index), it formalized the proposal so that efforts be coordinated through its 21 headquarters in the country.
Fabiola Luna, president of Index Juárez, commented that this organization has no information on local companies seeking to purchase vaccines.
At the national level, Index reported that a document was delivered to the Ministries of Foreign Affairs and Health to purchase vaccines.
Source: Diario.mx