Maquiladora industry will not recover until 2021: INDEX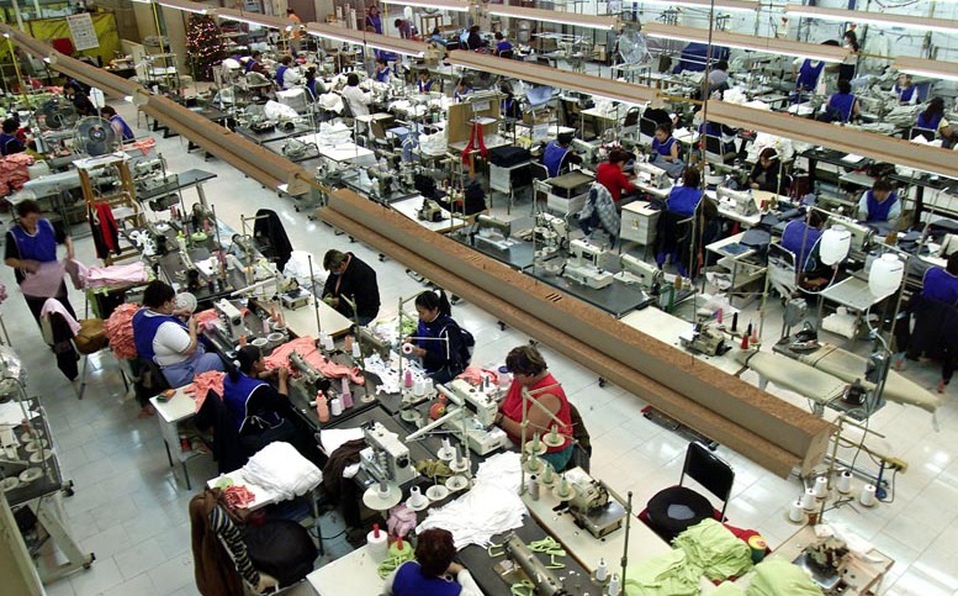 JUAREZ –Juarez's maquiladora industry is expected to recover from the ravages of the Covid-19 pandemic by 2021, said Pedro Chavira, president of INDEX Juarez.
Chavira recalled that the pandemic caused a drop in sales internationally, which led local companies to cut back on staff.
He indicated that there were also layoffs because production lines left the city due to the paralysis of the industry, which reached 90% in April and May.
"We don't see a recovery in the immediate future, what's gone is gone and we're not sure it's going to come back in a month or two," he said.
INDEX expects to close with up to 60,000 fewer jobs in the processing sector in 2020 as a result of the drop in orders and the loss of production lines.
"I think that's how we're going to end the year and hopefully we won't lose any more industry and keep what we have," he said.
The president of INDEX Juarez considered that until next year they will begin to have growth expectations.
The maquiladora industry in Juarez has 320 plants that at the beginning of 2020 employed more than 300,500 people.
However, by April the workforce had fallen to 295,500 people and the effects continued in May, although it is not until the end of June that the Mexican Social Security Institute will reveal the data for that period.
Since January, maquiladora companies began to have problems due to the lack of raw material from China, where the Covid-19 was born. The lack of inputs worsened and in February the first technical stoppages began to appear.
The outlook became even more complicated with the containment measures implemented by the federal government since March, which led many companies to gradually close down until 90% of the plants were shut down in April.
Source: Diario.mx