Maquiladoras in Juarez reduce production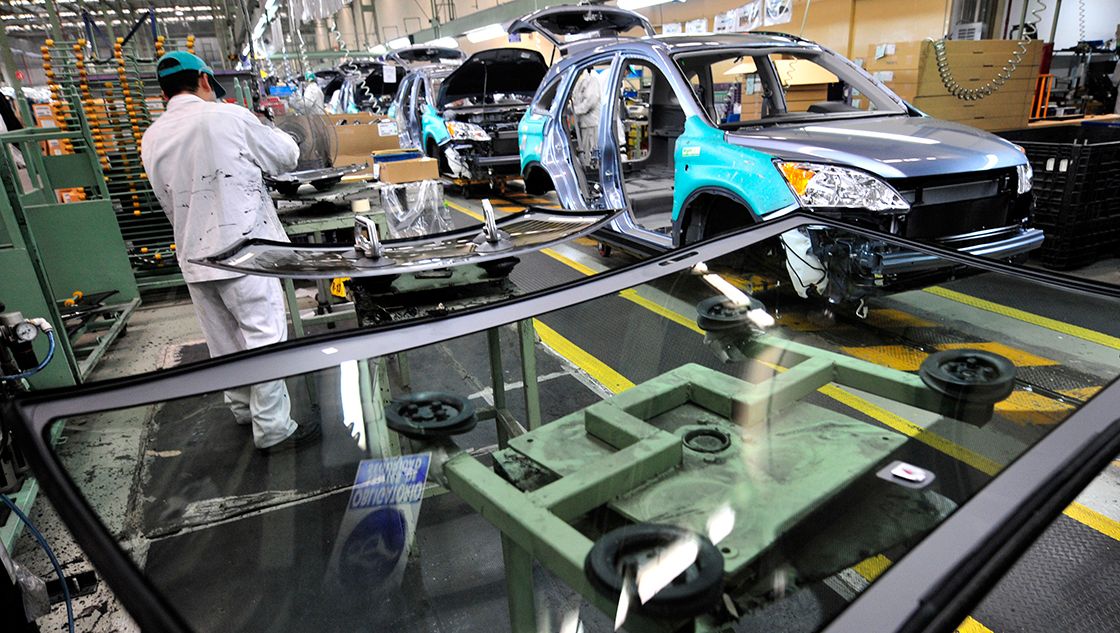 JUAREZ – Maquilas in Ciudad Juarez are currently working at half of their capacity due to the shortage of components worldwide.
Fabiola Luna Avila, president of Index Juarez, revealed that the production of manufacturing companies has decreased 50% due to problems such as the lack of microchips, which affects the automotive and electrical industries.
"We do not have the exact figure, we know that there is an impact due to the lack of supplies, but I believe that production has fallen by at least 50%", she expressed.
She added that in addition to the lack of electrical semiconductors, there are difficulties in receiving inputs from Asia.
In spite of this, the president of Index Juarez denied that the companies have resorted to dismissing workers, since she stated that this is a temporary problem.
Most of the affected companies maintain agreements with their personnel and take other alternatives, such as vacations, to avoid layoffs.
"It would be more expensive for the companies to dismiss personnel and pay liquidation and then have to hire them again, because it is only a temporary problem," she said.
Luna Avila mentioned that it is expected that by the end of this year, the situation will improve, although other organizations such as Southwest Maquila foresee that it will be until the middle of 2022 when it will stabilize.
Source: Diario.mx