Maquiladoras plan expansion in Juárez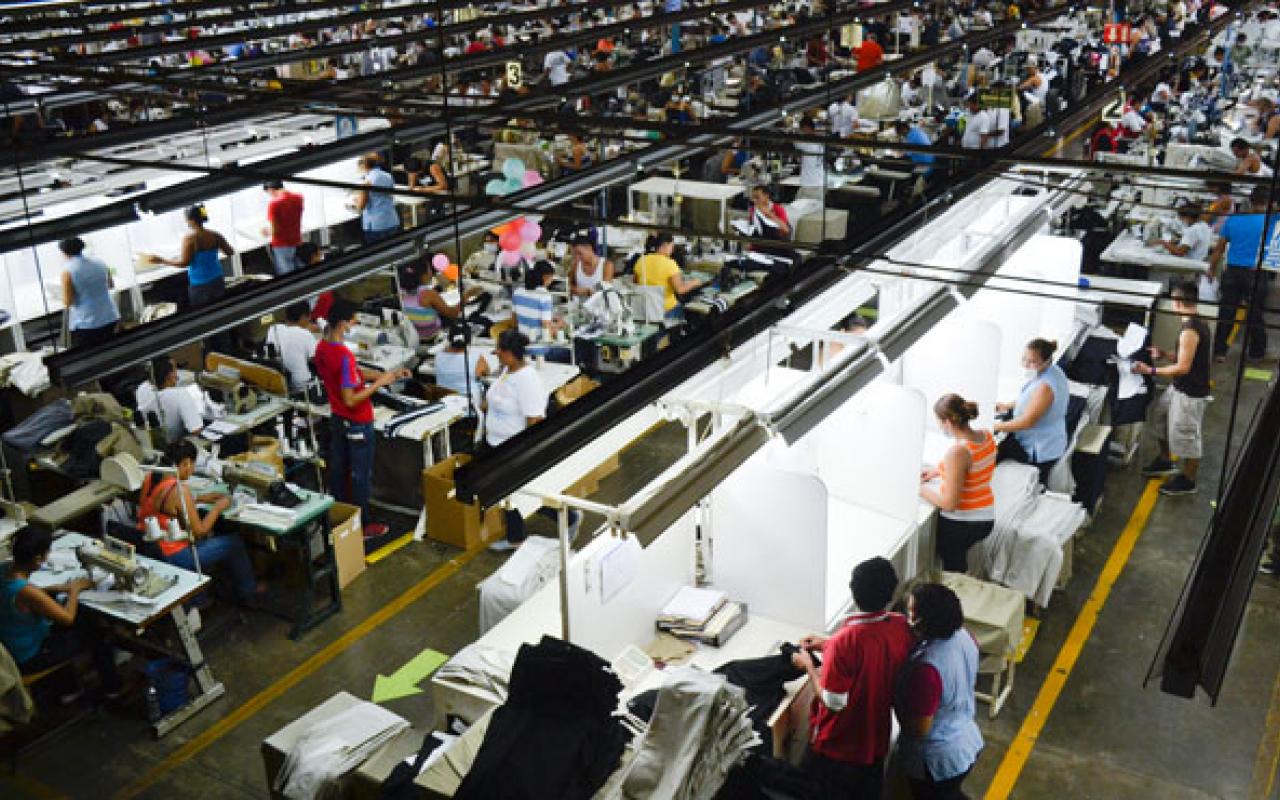 JUAREZ – At least seven maquiladora companies already established in Ciudad Juárez plan to expand their operations in 2021.
Pedro Chavira, former president of Index Juárez, said that altogether around 5,000 jobs are expected to be created as the projects develop, with positions raging from operational to administrative.
Regarding the arrival of new companies that plan to expand their operations, however, BRT is one of those that plans to inaugurate its third plant in Ciudad Juárez this year.
The construction of the industrial warehouse that began in mid-2020 required an investment of US$109 million and with this almost 1,000 jobs will be created.
He stressed that among the challenges facing the city for the arrival of new investments, is the infrastructure of international bridges, which causes long lines for exports.
Source: Diario.mx