Maquilas to pay US$60 for each vaccine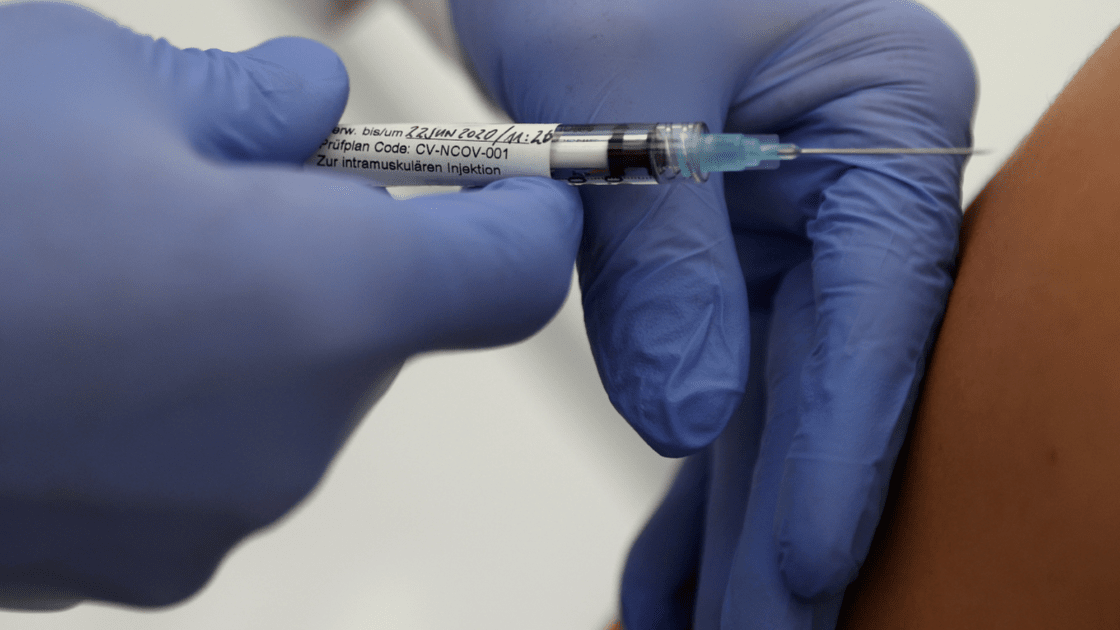 JUAREZ – Maquiladora companies will make a donation of US$60 for each worker who receives one of the 50,000 vaccines that the U.S. Government will give to the industry in Juarez, said the president of Index Juarez, Fabiola Luna Avila.
"We are not selling the vaccine or Index or El Paso County, it is all a donation to this foundation that has already worked on several Covid-related causes," she clarified.
She added that they will only make a donation equivalent to US$60 per person to the USM FA Strategic Alliance Foundation, corresponding to transportation and logistics expenses, since the vaccines will be administered at the Tornillo Bridge.
On the other hand, Judge Ricardo Samaniego reported progress on the intention to immunize as many Juarense workers as possible before the international bridges are opened to non-essential travelers.
Source: Diario.mx