Mars Petcare to invest US$100 million in Queretaro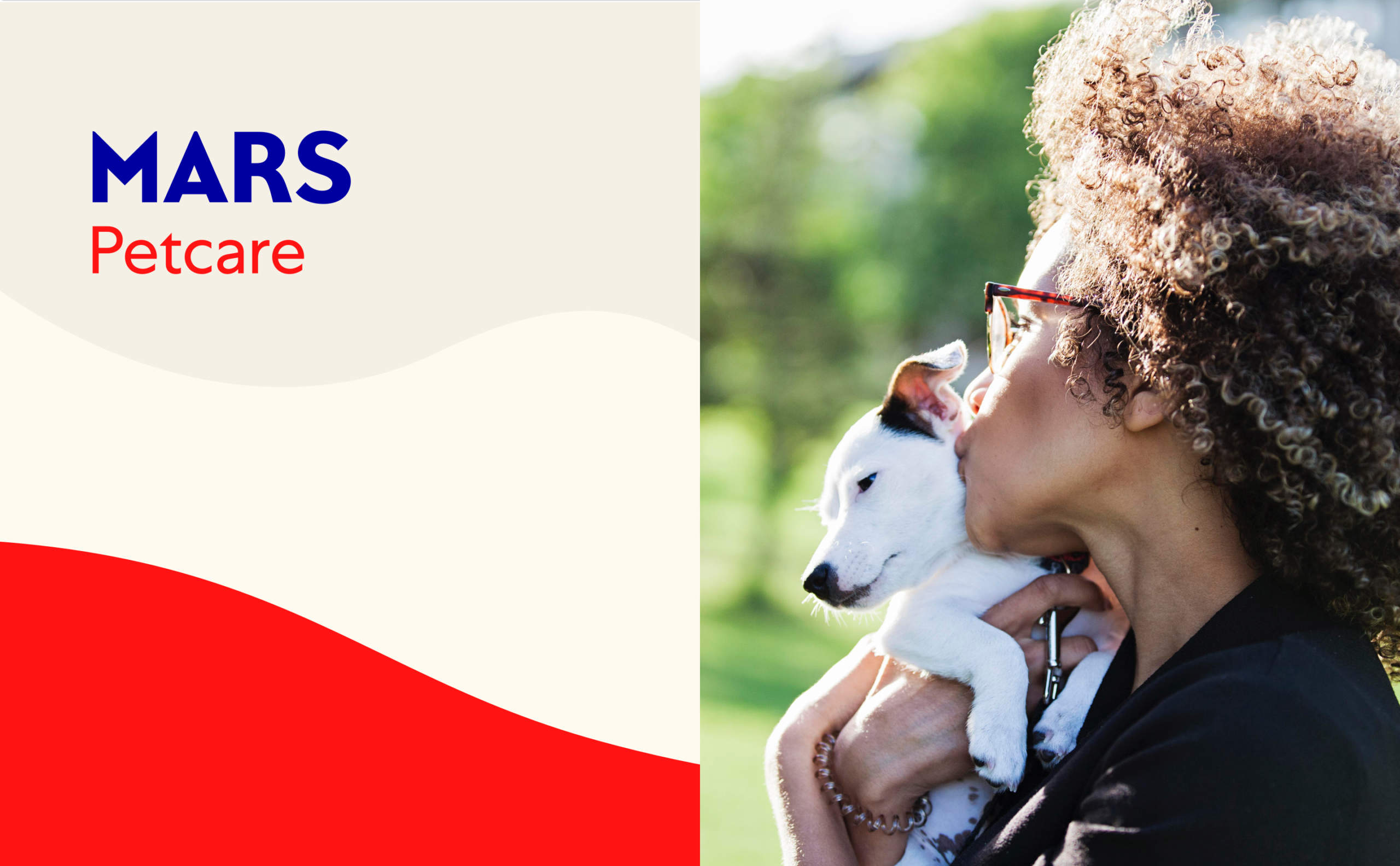 QUERETARO – Mars Petcare, a company dedicated to the production of wet pet food, will invest US$100 million over three years to expand its production plant in Queretaro.
The action will double capacity and reach 70,000 tons, equivalent to 55 million Pedigree, Whiskas, Cesar and Sheba sachets belonging to the brand.
The facilities will cover an area of 7,000 square meters and the expansion will be completed by the third quarter of 2023. In addition, 600 jobs will be created for this project and 100 new jobs will be created once the expansion is completed.
Mauricio Kuri, Governor of Queretaro said that they are very proud that Mars has the largest pet food factory in the world, and that makes us feel very proud and with a great commitment.
Tracey Massey, global president of Mars Pet Nutrition, said that Mexico is one of our largest and fastest growing businesses, which is why I am celebrating these results and this investment in the state.
Source: Cluster Industrial