Martinrea expands in Coahuila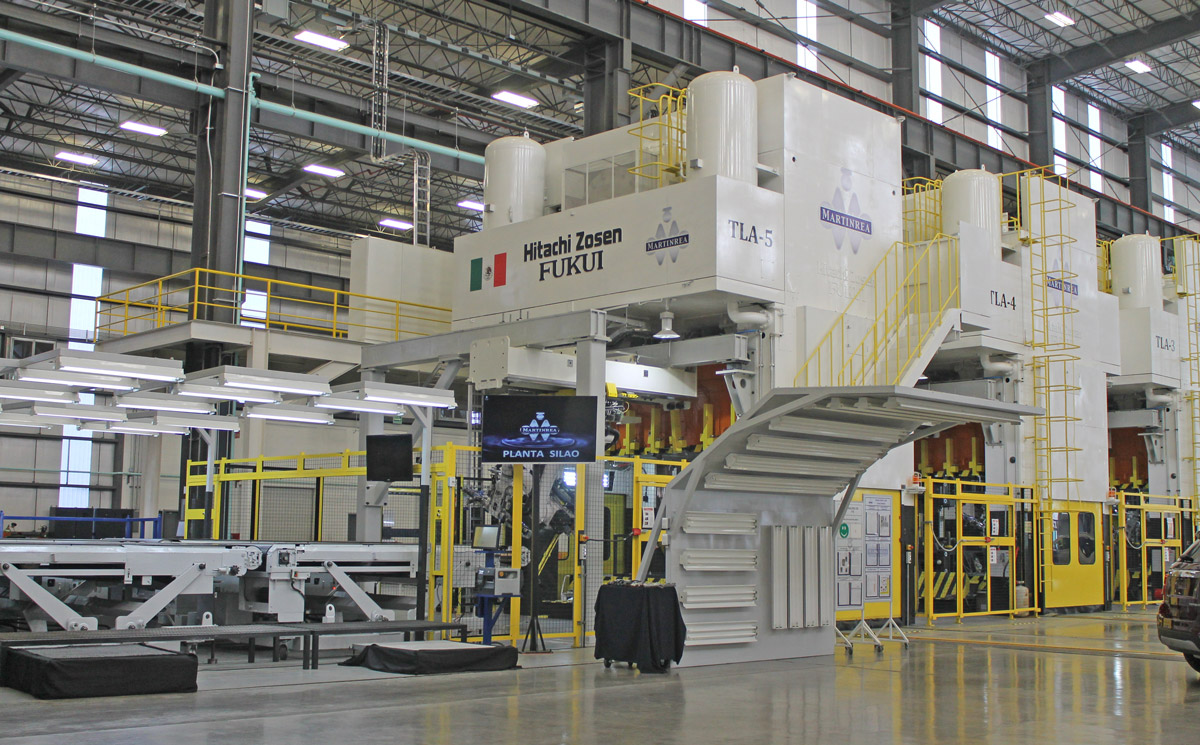 RAMOS ARIZPE, COAH – Martinrea announced an investment of US$45 million for its expansion in Ramos Arizpe. This investment will generate 350 direct jobs and will connect with six other companies in the state.
Miguel Angel Riquelme, Governor of the state, together with Alfredo Alonso, Executive Vice President of Fluidos Martinrea, and Sandra Shaddlick, Consul General of Canada, announced the 1,100 square foot expansion. In addition, the company is targeting another 1,200 sq. ft. expansion in the near future.
With this expansion, Canada and Coahuila strengthen their commercial relationship. The state currently has more than 100 Canadian companies and in the last four years has attracted almost one billion dollars from Canada, positioning the country as the third largest investor in Coahuila.
The Governor detailed that Canada sees in Coahuila a home thanks to the confidence, certainty and vision that the state has with the industry. Alfredo Alonso said that Martinrea continues to invest in Coahuila thanks to the confidence they have in the state.
Source: Cluster Industrial