MasAir acquires two Airbus A330-200P2F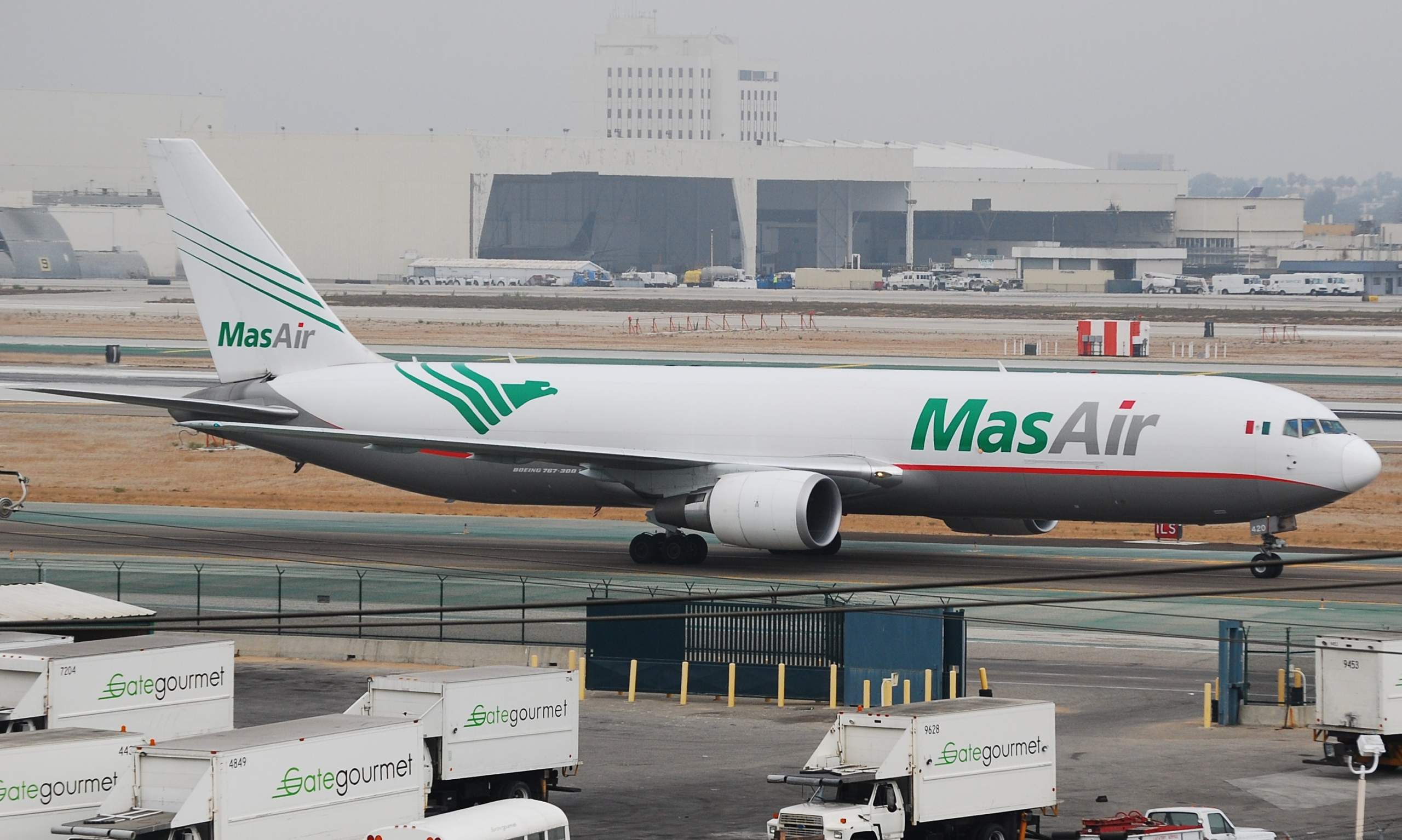 MEXICO – Mexican cargo airline MasAir will increase its fleet with the addition of two Airbus A330-200P2Fs, which will be delivered during the first quarter of 2022. This acquisition will enable the airline to expand its operations to new markets, including China.
MasAir also announced that it will invest more than US$5 million in hiring and training crew and technical personnel to operate the acquired aircraft.
"With this first step in the second phase of our major fleet expansion program, MasAir is about to become a very important player in the global air cargo industry," said Andres Fabre, member of the airline's Board.
The aircraft will arrive at the company thanks to a lease agreement with Altavair.
The A330-200P2F aircraft, which were converted for cargo operations, can carry a payload of up to 61 tons, with a range of 7,778 km.
On the other hand, Arturo Barreira, president of Airbus in Latin America, said these aircraft will support MasAir's expansion into new markets, since they offer great flexibility to transport containers and pallets of different sizes.
He added that the efficiency of its engines is capable of producing less noise than other similar aircraft and reducing emissions compared to any other cargo aircraft of its size.
Source: A21