MasAir and CAE sign agreement to train pilots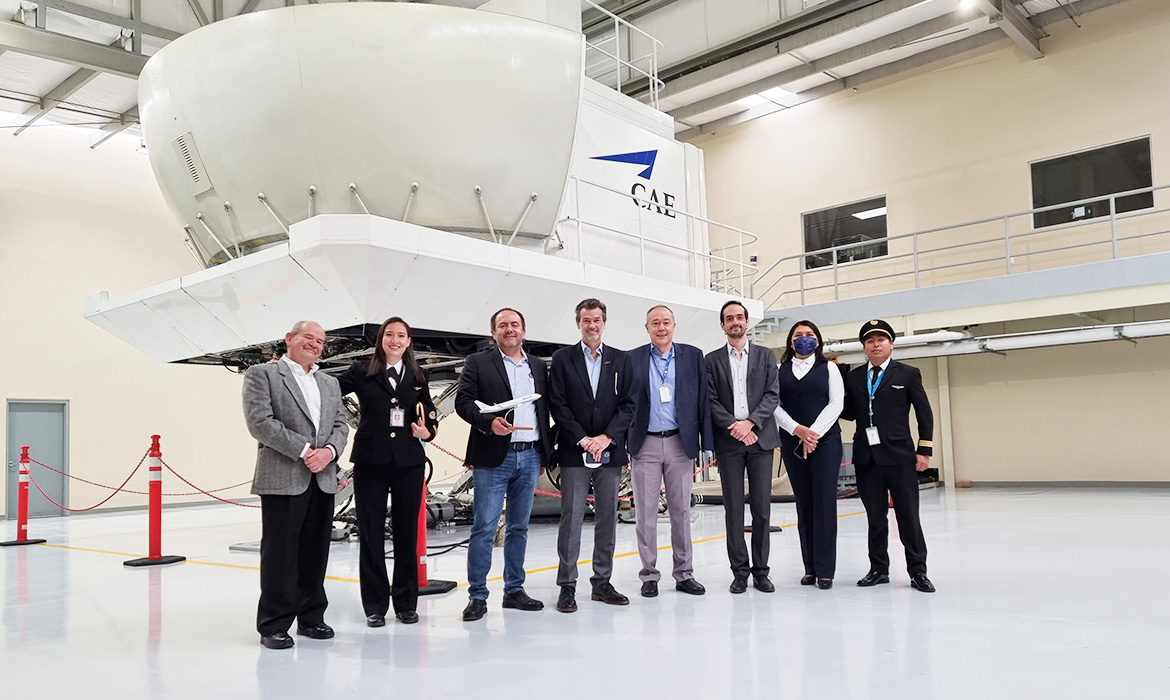 TOLUCA – MasAir Cargo (MasAir) signed a 5-year agreement with CAE Mexico for pilot training for the Boeing 767, which will begin next July at the technology company's facilities in Toluca.
"This strategic agreement with CAE will allow us to maintain accelerated growth while maintaining our ongoing commitment to achieving the highest safety standards in the industry," said Patrick McCarthy, the airline's director of Strategic Planning.
He mentioned that the joint focus on pilot training excellence will help grow operations safely and complete the training of these personnel by the end of the year.
Nick Leontidis, president of CAE Civil Aviation Training Solutions Group, said that over the years, airlines around the world have relied on CAE to provide the highest level of pilot education and training; as well as flight simulation technology.
"The pandemic has driven growth in the cargo airline business in recent months and CAE will support MasAir in the development of its services. Our instructors will deliver our world-class training experience at our CAE Mexico training center," he said.
Source: T21