MasAir suspends operations with its B767 fleet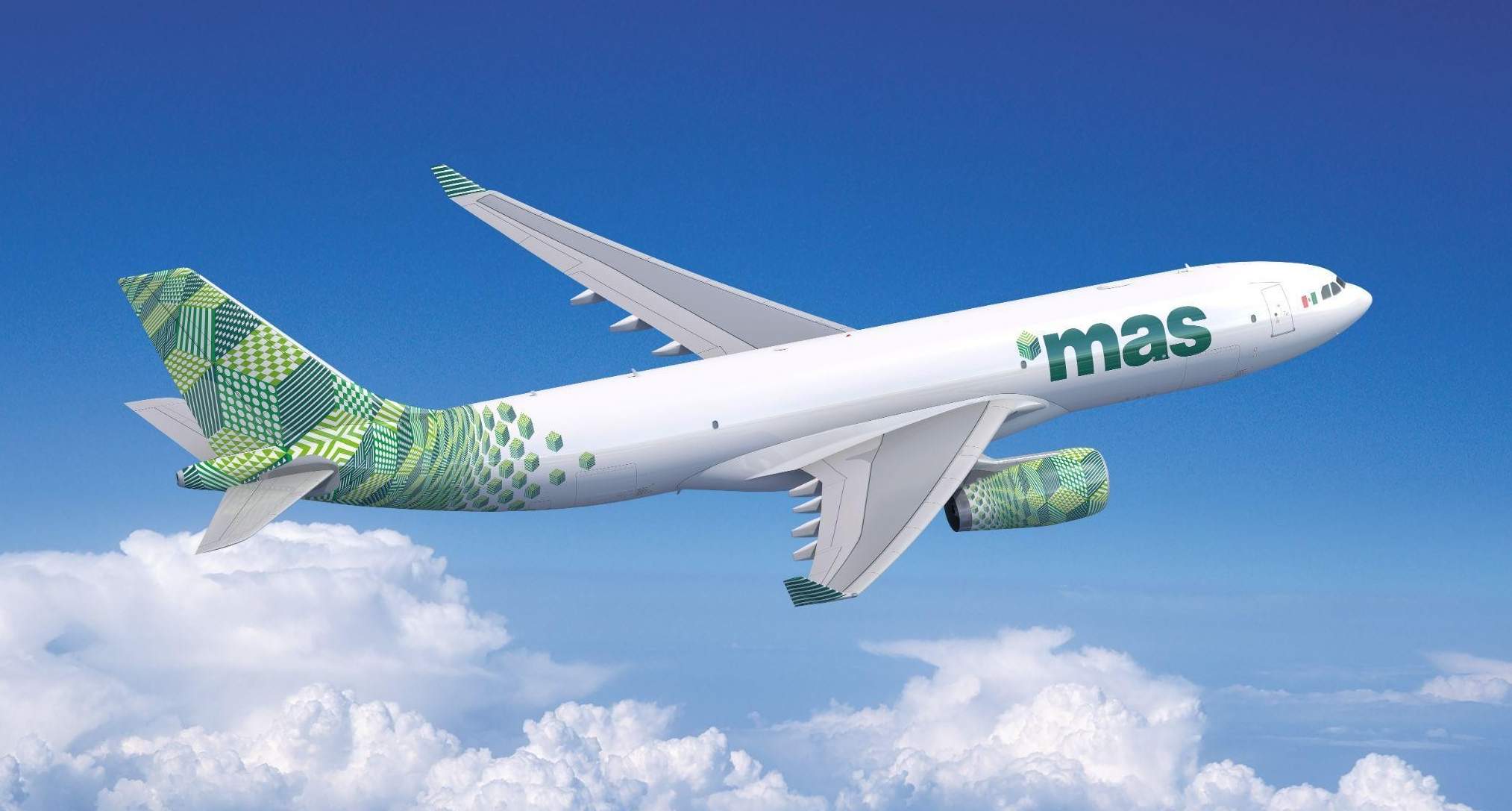 MEXICO - Andres Fabre, CEO of the cargo carrier MasAir, announced that it has suspended the operation of its Boeing 767 fleet because these aircraft are not the ideal equipment to support the company's financial health.
He explained to his employees that after an analysis of different financial and operational scenarios to ensure the viability of mas, this result was reached under current market and operating conditions.
"It is clear that this situation will have an impact on all areas linked to the operation of the Boeing 767. We are therefore working on options to reduce the impact to the minimum possible and these will be communicated as soon as possible," said Fabre.
He referred that last July a series of measures were taken focused on improving the airline's health. Although the external environment has shown favorable changes in some aspects, these have not been enough to allow the expected recovery.
He assured that as of November the company will concentrate on operating only Airbus A330 aircraft.
"We know that this information may raise some concerns. These difficult measures are necessary to navigate the uncertainty of the environment, seek to strengthen us, and make Mas the company we all want it to be," concluded the executive.