Mastronardi Produce opens operations center in Laredo, Texas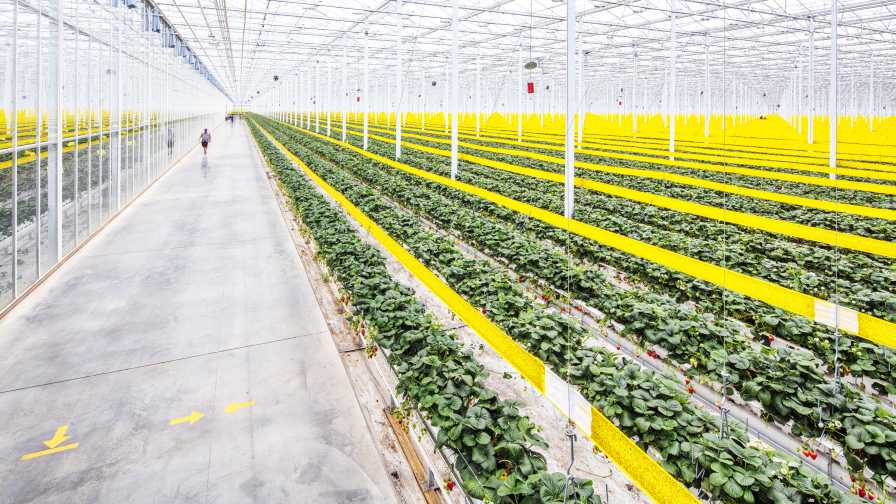 LAREDO – Mastronardi Produce, an industry-leading greenhouse pioneer that sells and markets fresh fruits and vegetables, opened a new 185,000-square-foot facility in Laredo, Texas.
The new facility, near the company's current distribution center, will feature an upgraded, state of the art operating system for inventory tracking, customer fulfillment, receiving, shipping and tracing of produce from farms to consumers. It will include multi-temp cooling zones that will allow for storage of the company's newer commodities that require varied temperature control, such as berries and lettuce.
"With this new facility, we are significantly increasing our ability to efficiently service customers across the Southern region of the U.S. with the freshest, highest quality SUNSET produce," said Paul Mastronardi, President and CEO of Mastronardi Produce.
The facility is strategically located near the World Trade Bridge where much of the nation's produce crosses from Mexico, making it ideal for efficient transportation.
The facility employs many of the same staff from the former facility, but with the expanded space and demand, the company is looking to expand its workforce across multiple positions. .
Source: Area Development