Matcor Matsu invests US$10.4 million in Ramos Arizpe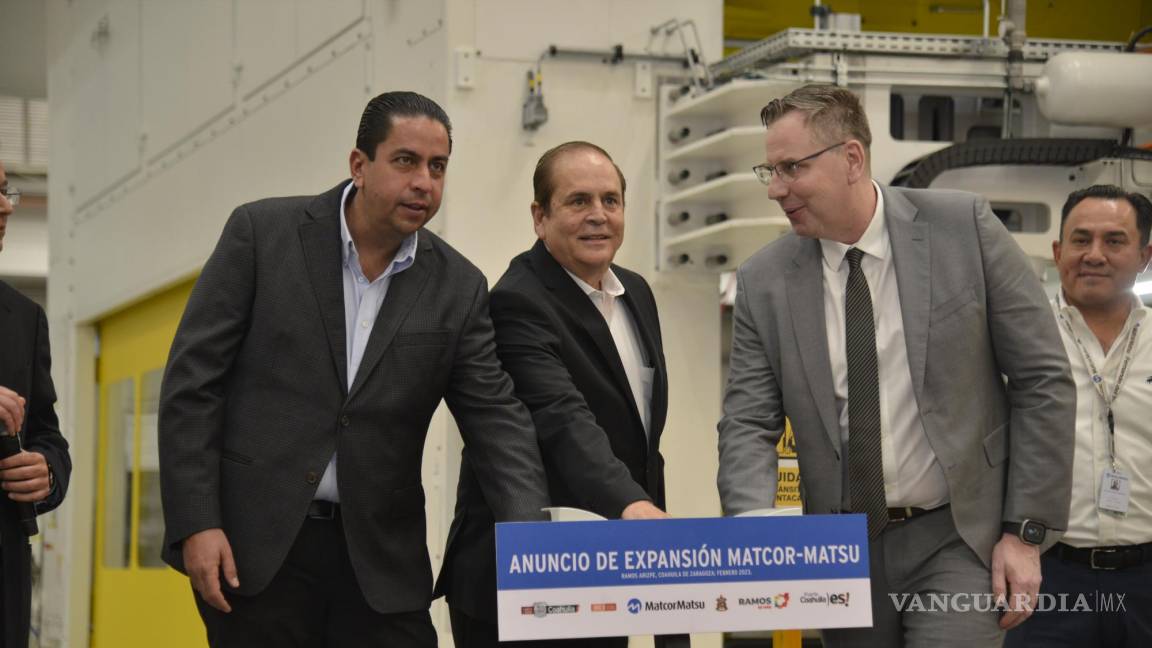 RAMOS ARIZPE, COAH – Automotive investments continue to arrive in Coahuila with the most recent announcement of Matcor Matsu's expansion in Ramos Arizpe.
On behalf of Governor Miguel Ángel Riquelme Solís, Claudio Bres Garza, Minister of Economy, attended the announcement of the company's expansion, which will invest US$10.4 million in the process.
Matcor Matsu, of Canadian origin, is a Tier 1 supplier to the automotive sector that specializes in the production of vehicle seats, as well as instrument panel structures, welding and stamping assemblies.
This expansion brings Matcor Matsu's cumulative amount of investment in the Ramos Arizpe plant to US$100.4 million. The plant was inaugurated in 2019 with an initial investment of US$90 million and generated 950 jobs.
Some of Matcor Matsu's customers include General Motors, Stellantis, Lear Corporation, Yang feng and Adient, among others.
Bres Garza recalled that the State Government and the Municipality of Ramos Arizpe make it their task to accompany companies in their installation, production and growth.
For his part, José María Morales Padilla, Mayor of Ramos Arizpe, celebrated the fact that in the first two months of 2023, four investments have been announced for his municipality, which positions it as the one that generates the most jobs in Coahuila.