Mattel to double its investment in Nuevo Leon plant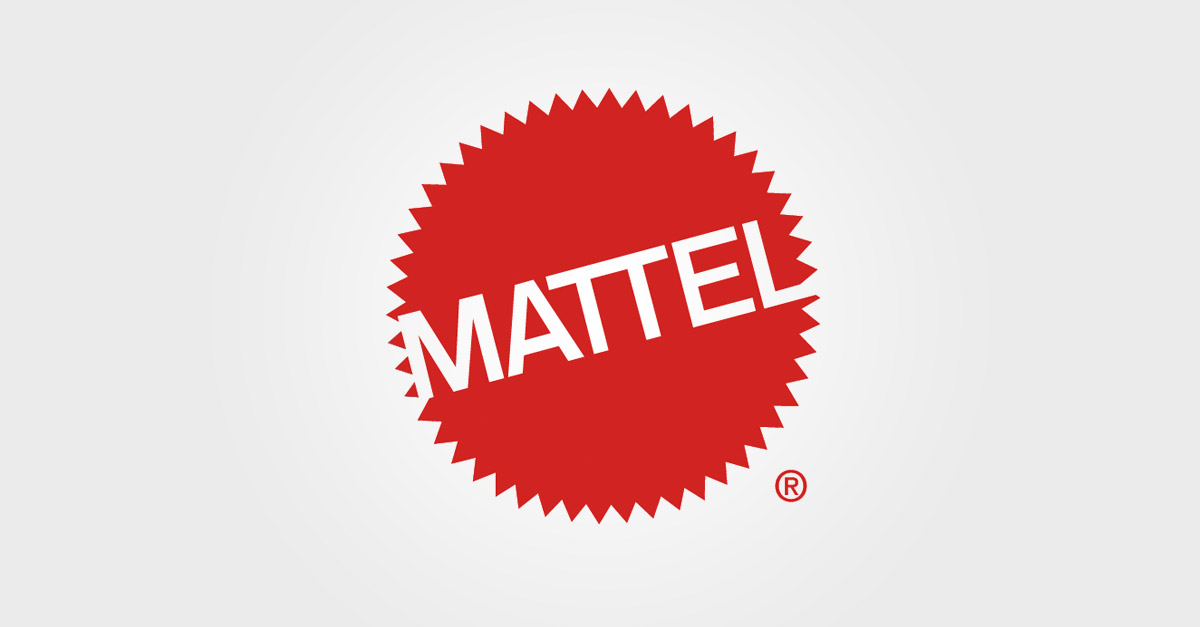 MONTERREY, NL – Mattel's Mega Bloks toys will now be manufactured in Mexico, since the US toymaker last month became the latest company to move its supply chain closer to home after the slowdown caused by the COVID-19 pandemic in Asia.
Mattel, the world's second-largest toymaker, announced in mid-March that it invested around US$50 million to expand a plant in the northern Mexican state of Nuevo Leon, prioritizing production in Latin America's second-largest economy over hubs in China, Vietnam and Malaysia.
The plant in Monterrey, capital of Nuevo Leon and located about a two-hour drive from the U.S. border, is now Mattel's largest at 200,000 square meters, and employs about 3,500 people.
"Being able to have a large product close to the consumer and not having to ship from Asia is going to be much more profitable and more competitive in terms of cost," Mattel Latin America CEO Gabriel Galvan told Reuters.
The expansion was first envisioned in 2020, Galvan recalled. Mattel closed two factories in Asia in 2019 and, more recently, closed a plant in Canada and another in Mexico before expanding the megafactory.
He explained that the toymaker's move was the latest example of how concerns about global supply chains are generating new interest in the "near localization" of industries such as textiles and even automotive.
Mexico's finance minister also recently reported that demand for industrial parks in northern Mexico was booming.
"It's a great time, it's a great opportunity due to the plant's proximity to its Dallas-Fort Worth distribution center, the company's second largest in the United States. We can be there in 24 hours, it's very convenient," he added.
Source: El Economista