Maval Steering Systems begins operations in Nuevo Laredo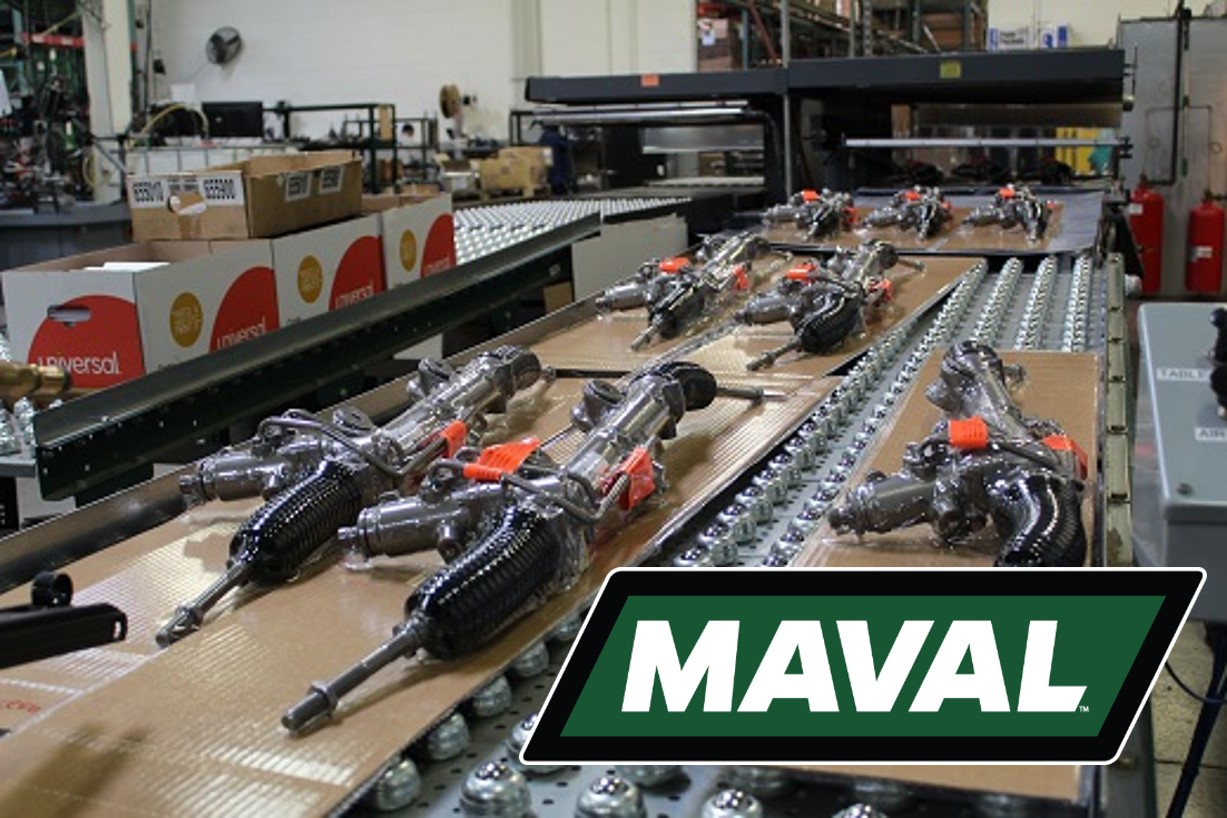 NUEVO LAREDO, TAM – Maval Steering Systems de Mexico announced that as of November 10th it will start operations in the city of Nuevo Laredo, Tamaulipas.
In a press conference, the mayor of Nuevo Laredo, Carmen Lilia Canturosas announced that Maval is the fifth plant to be installed in the border since the beginning of her administration, a period in which around 200 million dollars have been invested between openings and expansions.
According to the local government, Maval's arrival in Nuevo Laredo is a sign that the city is recovering its level of economic development.
Last March, local authorities announced that the U.S.-based maquiladora would arrive in the city with an investment of US$2 million in a first stage, with the objective of generating 200 job opportunities.
It was reported that Maval was expected to start internal processes gradually in June through August, with the intention of being fully prepared in September and start production.
"This result, is thanks to the collaboration of the Municipal Government, private initiative and the support of the governor, we will not lower our guard and we will continue with this momentum so that more companies arrive," he said.
The Secretary of Municipal Economic Development, Rolando Guevara González, reiterated that the arrival of foreign investment is thanks to the confidence that businessmen have in Nuevo Laredo due to its excellent geographic position.
The municipal president informed that the maquiladoras already installed in Nuevo Laredo will seek to expand by 2023, so next year will be a year of great investment and boost for the city's economy.