May: The worst month in history for Aeromexico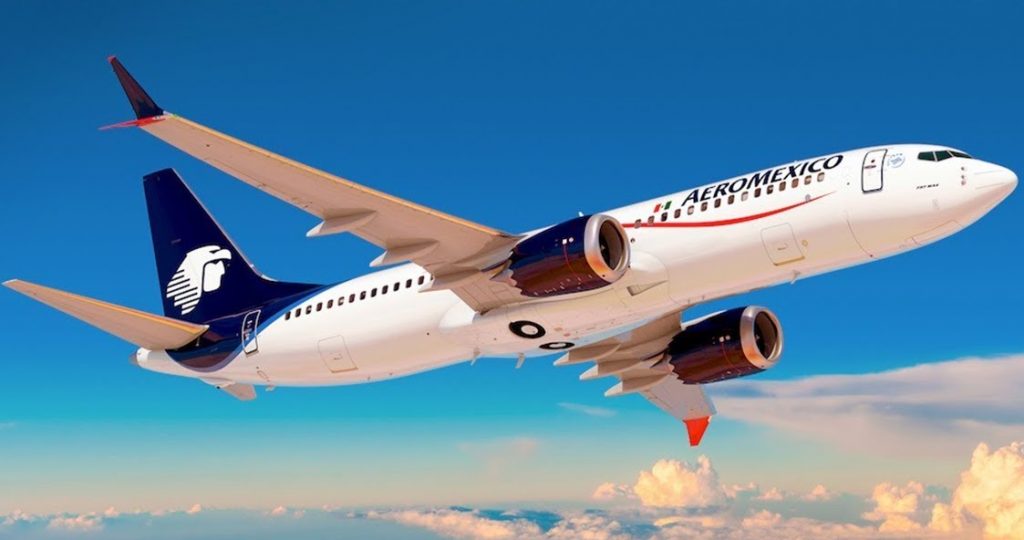 MEXICO – During the month of May, the demand for Grupo Aeroméxico flights, measured in passenger-kilometers (RPK), decreased 94.4% compared to May 2019. This drop is the worst in the history of the Mexican airline; in April, the demand contracted 93.3%. In net passenger terms, Grupo Aeroméxico transported 135,000 passengers, representing a 92.4% drop and the lowest number of passengers so far in the current crisis due to the COVID-19 pandemic.
In the domestic segment, Grupo Aeroméxico carried 124,000 passengers, while in the international segment it carried 11,000 passengers. It should be noted that the drop in cross-border travel was 98.3%.
The average load factor of Grupo Aeroméxico flights was 61.1% during the month of May. So far this year, Aeroméxico has transported 4,464,000 passengers, 47.7% less compared to 2019.
During June, the Mexican airline plans to add 33 international frequencies; however, it will continue to suspend its operations on 27 cross-border routes.
Source: A21