Mazda and Guanajuato go for next generation vehicle projects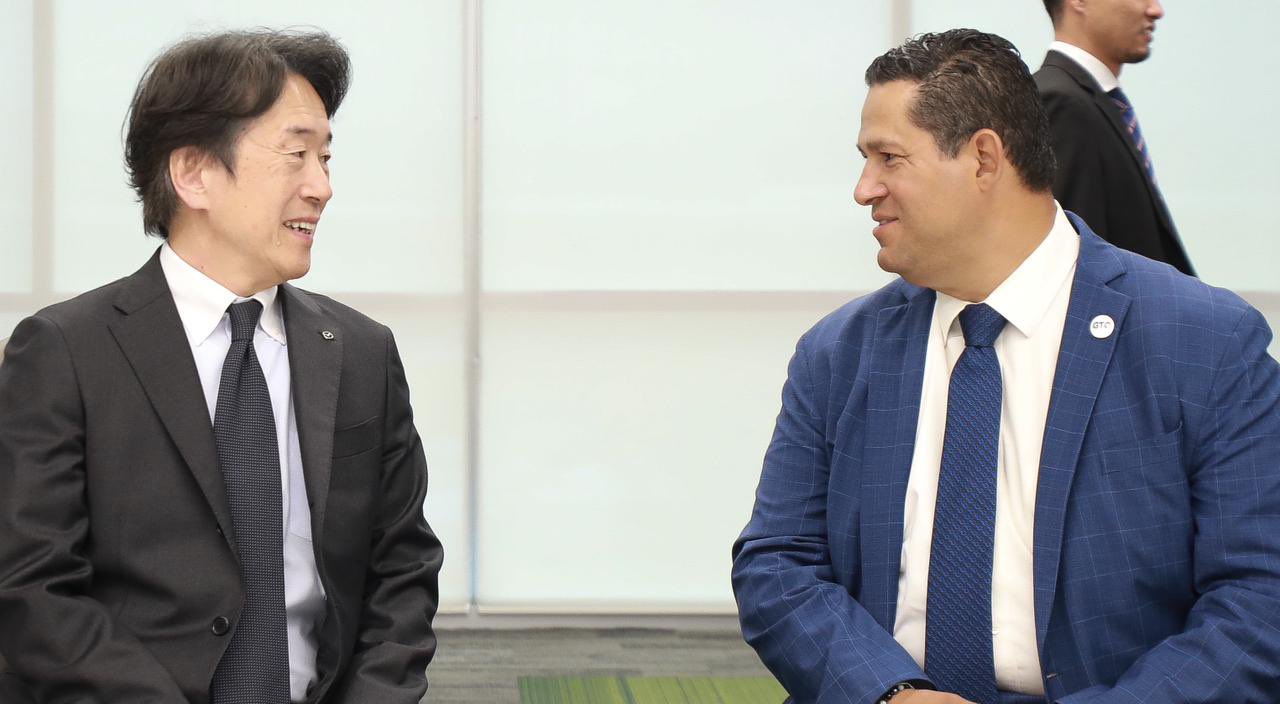 GUANAJUATO - The governor of Guanajuato, Diego Sinhue Rodríguez Vallejo, recently met with Mazda executives in a meeting that reflects the strong relationship between the automotive company and the local government.
The meeting took place at the Mazda complex located in Salamanca, Guanajuato, and marks an important step in the consolidation of growth projects and mutual collaboration.
On his official social media account, the governor shared details of the meeting, highlighting the shared commitment to strengthen competitiveness in key areas such as logistics, foreign trade and human development. These aspects are essential to drive investment and sustainable growth in the region, in line with the state government's long-term vision.
"We welcome Mazda's confidence in Guanajuato for growth projects, including next-generation vehicles. Together Guanajuato and Mazda, we move forward towards a horizon of innovation and prosperity," said the state governor.
Ramón Alfaro Gómez, head of the Ministry of Sustainable Economic Development (SDES), also spoke on the same platform, emphasizing that establishing long-term relationships with investing companies is one of the government's main objectives.
This meeting reflects not only the mutual trust between Mazda and Guanajuato, but also the joint commitment to boost the regional economy and create growth opportunities for both parties.
The automotive industry plays a key role in the state's economy, and collaboration with leading companies like Mazda is critical to strengthening this sector and fostering long-term progress.
In an ever-changing economic and business environment, these strategic alliances are essential to drive innovation, investment and sustainable development.