Mazda buys Sumitomo shares in Guanajuato plant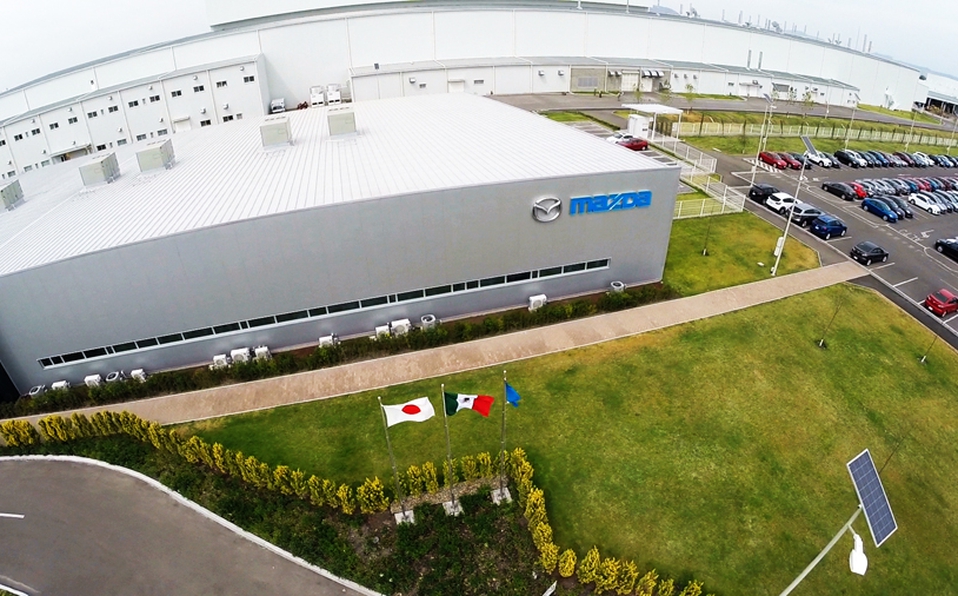 SALAMANCA – After almost 10 years of operations, Mazda Motor Corporation and Sumitomo Corporation officially agreed that Mazda will obtain all the shares that Sumitomo owns in Mazda de México Vehicle Operation (MMVO) assembly plant in Salamanca, Guanajuato.
Following the transfer of the 25% stake owned by Sumitomo at the end of the fiscal year in March 2021, MMVO will be a 100% Mazda site. MMVO was jointly established as a cooperative venture between Mazda and Sumitomo in September 2011 to build on the strengths of both companies. In March 2017, Mazda acquired 5% of Sumitomo's shares at the site, going from 70% to 75% in ownership.
By receiving the support of both parties and the local community, MMVO has managed to manufacture more than 1 million vehicles with the flexibility and high quality of Mazda, while promoting the location of suppliers and the development of human capital in the Bajío region
According to Sumitomo, in the future they will continue to cooperate with Mazda as important business partners in various areas within and outside of Japan; MMVO will continue to contribute to the local economy of the automotive industry in Mexico.
Currently, the plant directly employs 5,200 people, produces the Mazda 2, Mazda 3 and CX-30, in addition to the SKYACTIV-G 1.5, SKYACTIV-G 2.0 and SKYACTIV-G 2.5 engines.
Source: Cluster Industrial