Mazda Drift Academy successfully concludes in Mexico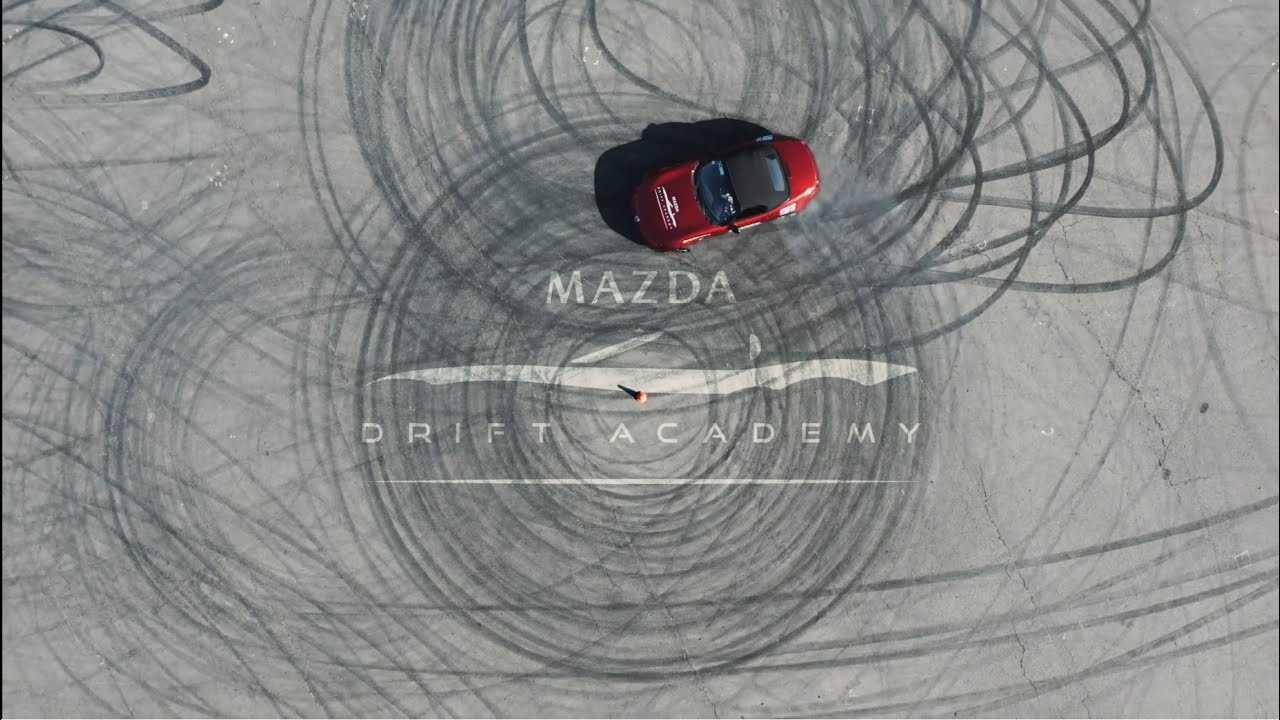 MEXICO – The first edition of Mazda Drift Academy, the drifting school organized by Mazda Mexico, was held last April with six lucky winners from the general public.
Through the website, those interested in participating in this experience uploaded a video where they introduced themselves and explained why they wanted to belong to the first generation of Mazda Drift Academy and also got to choose their instructor.
Content creators Franky Mostro, Fercho Urquiza and Manuela Vasquez, served as drifting instructors for six students who were chosen from 853 applications.
Winners Aurora Perez, Jennifer Montaño, Sofia Sanchez, Gustavo Calles, Sergio Rodriguez and Daniel Alberto Vasquez traveled from Guadalajara, Queretaro, Xalapa and Mexico City to receive drifting lessons in a safe and controlled environment.
"We are very proud to have offered this experience to driving enthusiasts in general, regardless of whether or not they were customers of our brand," said Lorena Marín y Kall, director of communications for Mazda Mexico.
Mazda MX-5 is the world's best-selling roadster with more than half a million units sold and an icon of sporty driving thanks to features such as its rear-wheel drive, perfect weight distribution (50-50) and low center of gravity.