Mazda in Guanajuato reached 1 million-unit production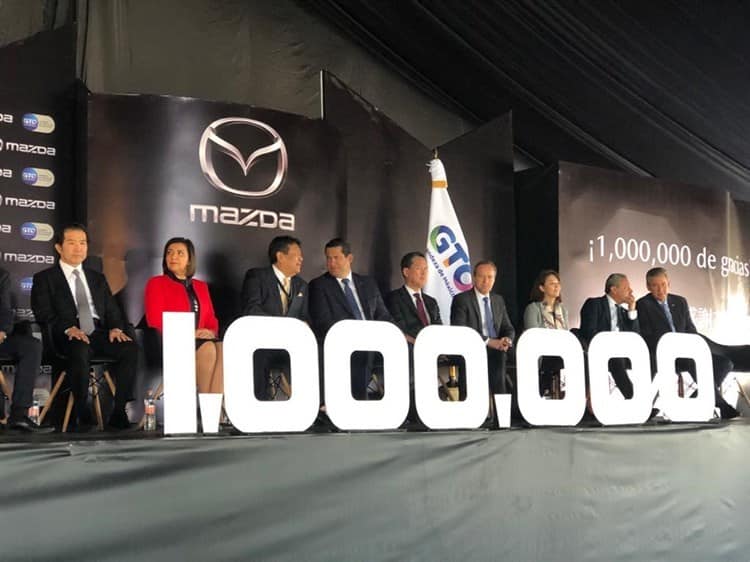 GUANAJUATO — Mazda reached the production of one million units manufactured in Guanajuato. "This great achievement would not have been possible without the customers who buy the cars manufactured in this plant, also suppliers, government, and collaborators. My sincere thanks to all the people who support us, "said Akira Marumoto, president of Mazda.
"Currently, the automotive industry is going through a transition period that occurs every 100 years. I am convinced that our unique character is the key to continue creating value for the next 100 years" Marumoto added.
Mazda is part of the 300 Japanese companies installed in Guanajuato, adding a community of more than 3,200 Japanese and representing the Asian country, the main commercial partner of Guanajuato.
Source: Milenio