Mazda suspends operations due to flooding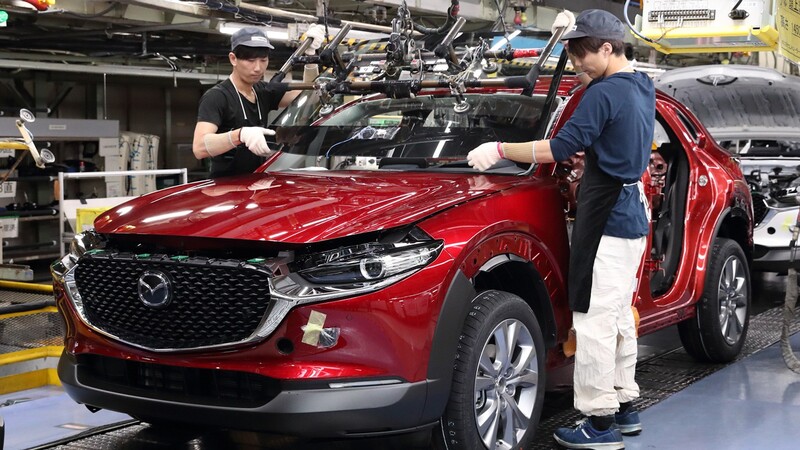 SALAMANCA – Mazda Logistics, Salamanca plant, agreed to suspend its activities due to the flooding in the city of Guanajuato, which also affected the access roads to the plant.
The automotive company informed that although the plant was not seriously affected, it was decided to suspend activities as a preventive measure for the personnel working there. The activities will be resumed according to the behavior of the emergency caused by the heavy rains in the state.
State Government authorities reported that the Lerma River is at 100% of its capacity, as well as Drain 20; the San Vicente, Alacran, Drain 13, Oteros and Granitos drains discharge into the Lerma River, which is unable to discharge into the Lerma River, generating a hydraulic blockage.
Personnel from the State Coordination of Civil Protection moved to support the emergency situations in Salamanca, and are conducting tours in areas vulnerable to flooding and monitoring of hydraulic infrastructure, which is being maintained due to the risk of overflowing.
Source: Lider Empresarial